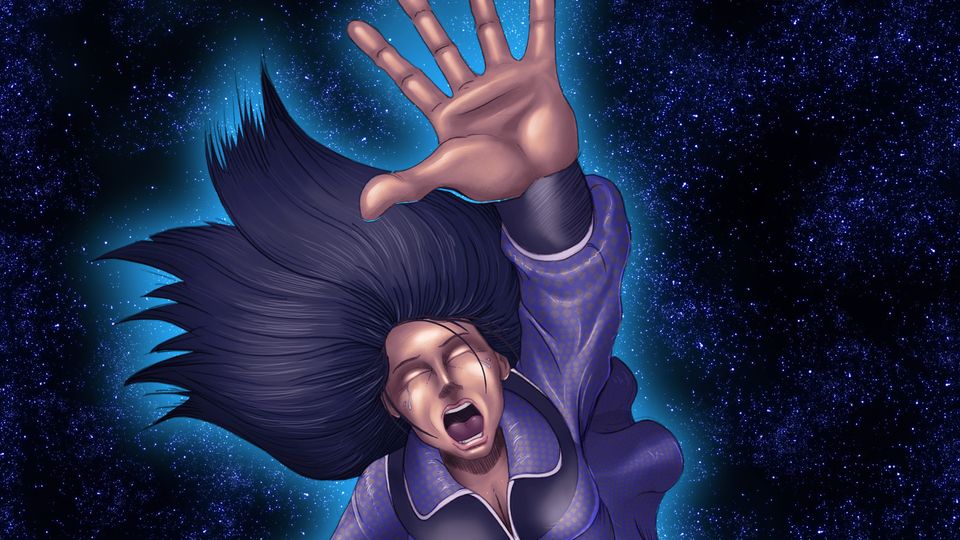 Tsi Tiotonhontsatáhsawe – Tsi Nihotirihò:ten Ne Ratironhia Kehró:non (When the Earth Began: The Way of the Skydwellers)
Tsi Tiotonhontsatáhsawe is an animated version of the first part of the epic Haudenosaunee Creation Story in which we learn the origins of Skywoman and the forces at play leading up to her fall to earth.
HST EXEMPTION: For Status card holders, please email boxoffice@imagineNATIVE.org if you wish to use your Status card to purchase packages or tickets online. Otherwise, you can visit the imagineNATIVE Box Office in person starting October 18 and present your Status card when purchasing tickets or packages.
Buy Tickets
Presented as Part Of Program 13 – Twinkle Twinkle