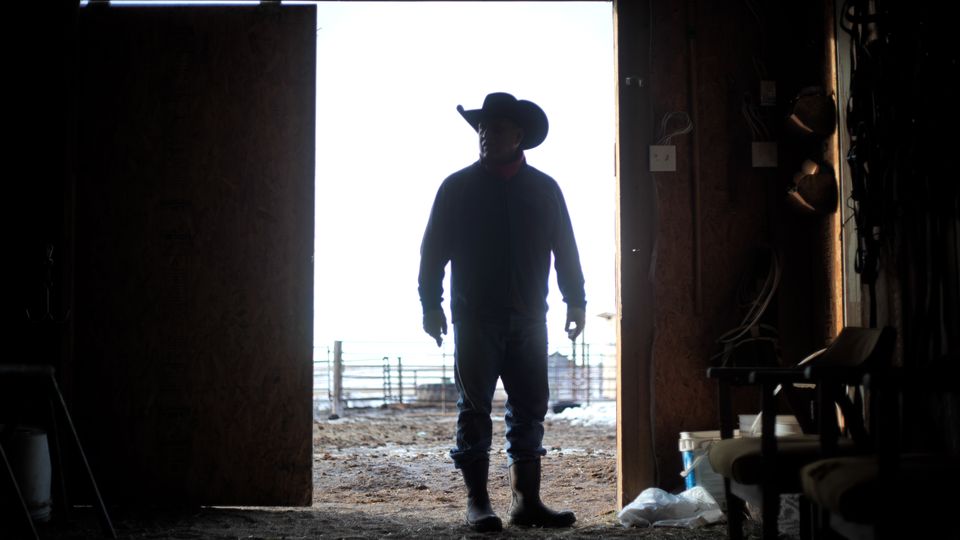 Ts'oostsitsi (Years Ago)
Ike Solway has a responsibility to continue storytelling in his family. He recounts a powerful experience had by his grandfather. What follows is a story that echoes through generations.
HST EXEMPTION: For Status card holders, please email boxoffice@imagineNATIVE.org if you wish to use your Status card to purchase packages or tickets online. Otherwise, you can visit the imagineNATIVE Box Office in person starting October 18 and present your Status card when purchasing tickets or packages.
Buy Tickets
Presented as Part Of Program 5 – Guiding Stars