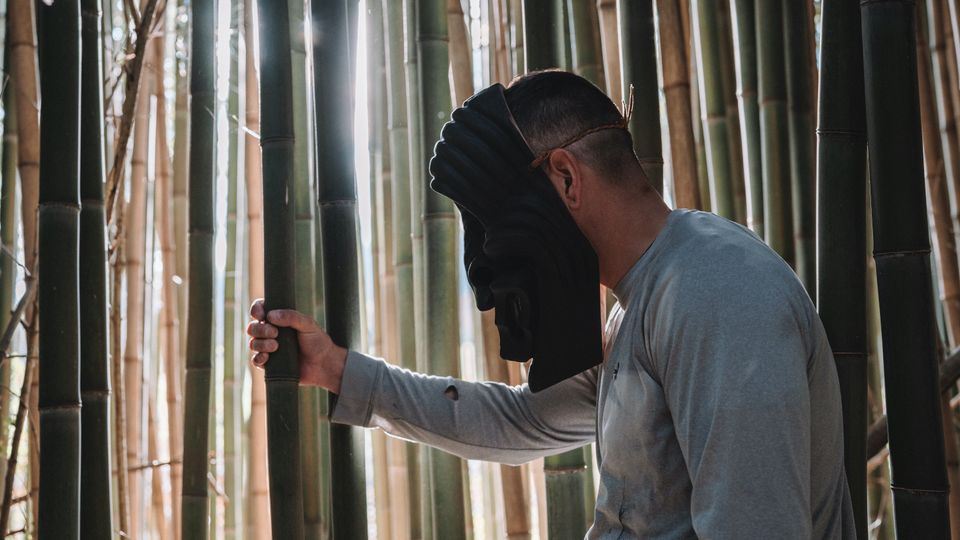 ᎤᏕᏲᏅ (What They've Been Taught)
Filmed on the Qualla Boundary and Cherokee Nation, ᎤᏕᏲᏅ (What They've Been Taught) explores expressions of reciprocity in the Cherokee world, brought to life through a story told by an elder and first language speaker. ᎤᏕᏲᏅ circles the intersection of tradition, language, land and a commitment to maintaining balance. This film was created in collaboration with independent artists from both Cherokee Nation and the Eastern Band of Cherokee Indians.
HST EXEMPTION: For Status card holders, please email boxoffice@imagineNATIVE.org if you wish to use your Status card to purchase packages or tickets online. Otherwise, you can visit the imagineNATIVE Box Office in person starting October 18 and present your Status card when purchasing tickets or packages.
Buy Tickets
Presented as Part Of Program 5 – Guiding Stars