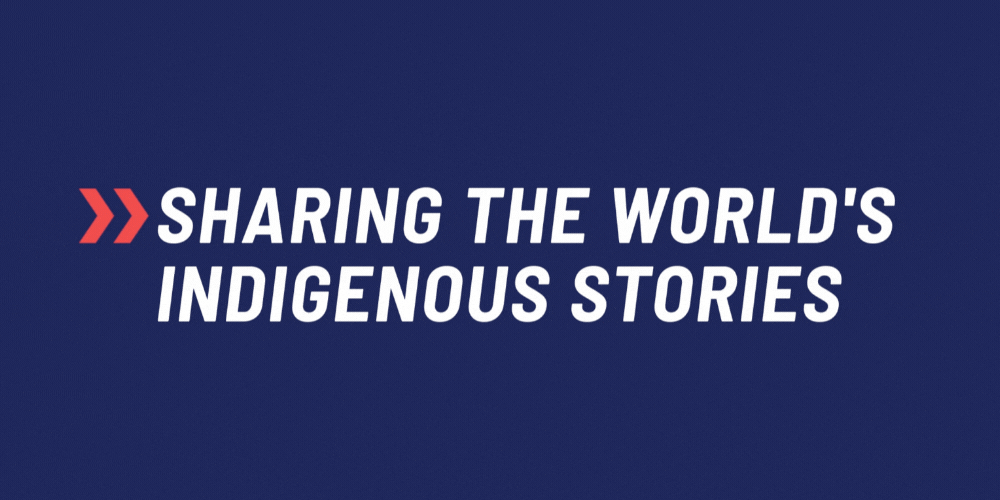 imagineNATIVE announces an expanded hybrid presentation for 2022 imagineNATIVE film + Media Arts Festival
The 23rd annual imagineNATIVE Film + Media Arts Festival will welcome artists and audiences back to Toronto/Tkaronto for IN-PERSON screenings and events October 18 – 23, 2022. imagineNATIVE will then present the Festival ONLINE from October 24 – 30, 2022 to ensure they connect with those who aren't yet able to attend in-person offerings.
The 2022 Festival will invite everyone to gather on the same ground in a celebration of current and contemporary Indigenous artistic works. Each year the Festival presents film, digital + interactive media, audio works, exhibitions, and live performances. imagineNATIVE is thrilled to congruently present a series of artist talks, keynotes, panels, pitches, and other timely conversations as part of the Festival's Industry Days series, an accumulation of presentations and work by the imagineNATIVE Institute. The 2022 presentation of Industry Days will continue to build on imagineNATIVE's efforts as an organization to focus on and bolster narrative sovereignty within the film and media arts industry.

"imagineNATIVE has always been well-loved and supported by filmmakers, artists, audiences, funders, sponsors and many others. It has been a tremendous couple of years full of challenges, adjustments, and opportunities, and we have felt that love and support, and have truly appreciated it," said Naomi Johnson, Executive Director of imagineNATIVE. "For those able to attend in-person, I know I speak for our Festival 2022 team when I say we cannot wait to see you once more. For those who can't make it just yet, we haven't forgotten you. We'll do our best to make sure you can have a piece of the Festival with you in your home."
Programming and ticket details for the 23rd annual imagineNATIVE Film + Media Arts Festival will be announced in the coming months. Submissions for the Festival are now open until Wednesday, May 18, 2022 at 11:59 PM ET. For further information on qualifiers for submitting to the Festival, please visit: imaginenative.org/call-for-submissions

The imagineNATIVE Film + Media Arts Festival is the world's largest Indigenous festival showcasing film, video, audio, and digital + interactive media made by Indigenous screen-content creators. The Festival presents compelling and distinctive works from Canada and around the globe, reflecting the diversity of Indigenous nations and illustrating the vitality and dynamism of Indigenous arts, perspectives, and cultures in contemporary media.
imagineNATIVE Film + Media Arts Festival
In Person: October 18 – 23, 2022
Online: October 24 – 30, 2022
Toronto, Ontario
www.imagineNATIVE.org

facebook/imagineNATIVE
instagram.com/imaginenative
twitter.com/imagineNATIVE

Media Contact: Damien Nelson, damien@wantandable.ca