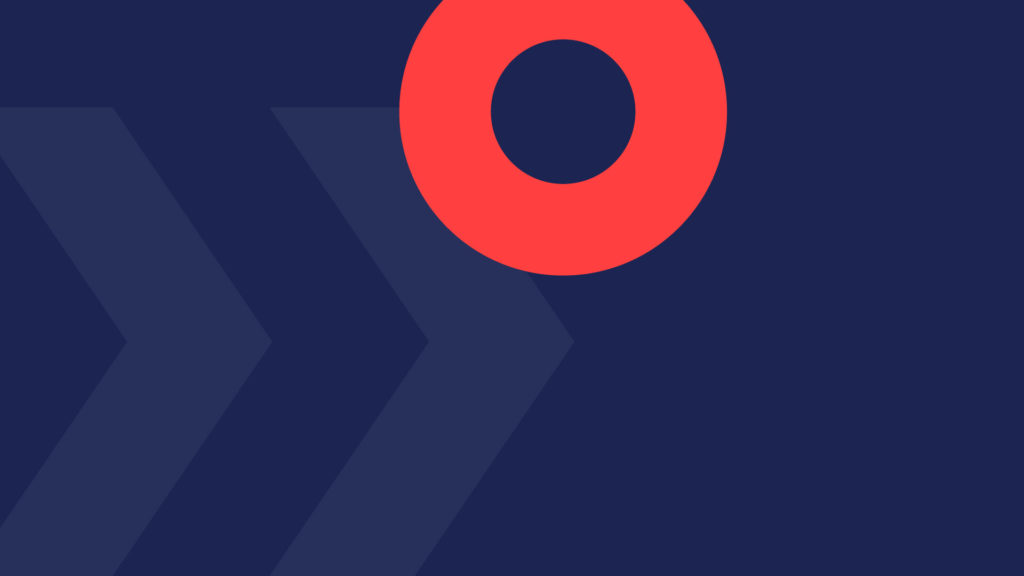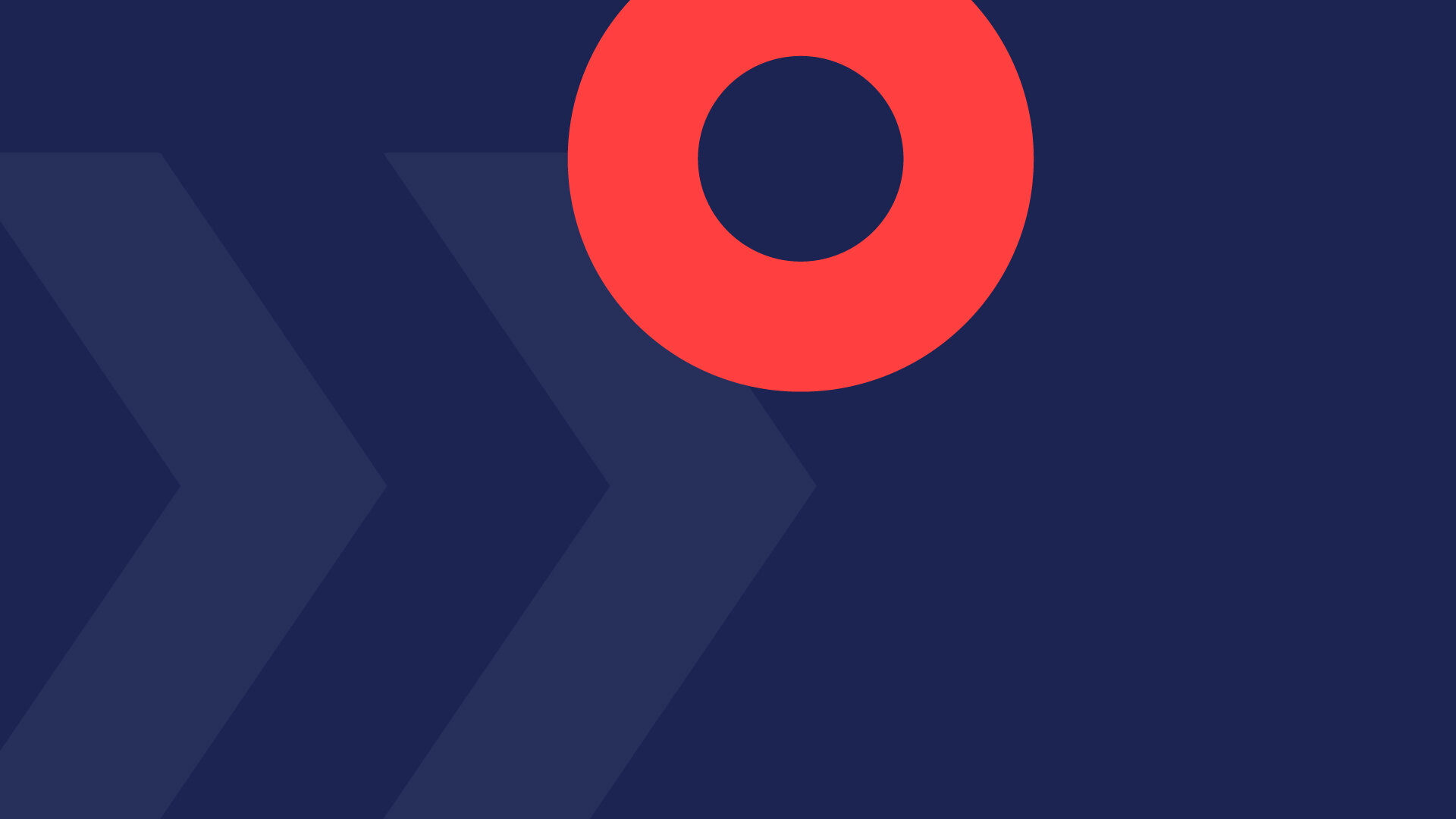 imagineNATIVE Film + Media Arts Festival
Announces 2021 Festival Book Featuring
Dr. Duke Redbird, Cheryl L'Hirondelle, Jesse Wente and more
PLUS Visual Art, Music, and Digital Programming
The imagineNATIVE Film + Media Arts Festival is proud to announce their 2021 Festival Book, in addition to the programming for the popular Art Crawl, The Beat music showcase, and the iNdigital Space. The 22nd imagineNATIVE will host in-person and virtual events from October 19-24, 2021 in Toronto, Ontario.

The 2021 Festival Book, a spin on the typical Festival catalogue, brings together voices from imagineNATIVE's international community including Dr. Duke Redbird, Cheryl L'Hirondelle, Jesse Wente, Suzanne Kite with Scott Benesiinaabandan, and many more. Beautifully designed, the imagineNATIVE Festival Book is a timely resource that invites readers to connect with Indigenous worldviews, innovative content, and a collective hope for the future. Through essays, personal reflections, conversations, and poems, the imagineNATIVE Festival Book gives readers insight into the overarching curatorial theme Fall Camp, and an in depth look into the Official Selected works at the online 2021 Festival. The 2021 Festival Book adds to imagineNATIVE's unique publication roster including On-screen Protocols & Pathways.

imagineNATIVE's Art Crawl returns for its first ever virtual edition on October 20 with five visual art exhibitions, hosted by critically acclaimed poet/author Joshua Whitehead, a Two-Spirit, Oji-nêhiyaw member of Peguis First Nation (Treaty 1). imagineNATIVE will also present the special exhibition Still Indian?, a film and conversation program with filmmaker Ali Kazimi and Iroquois photographer Jeff Thomas, produced in collaboration with SAVAC and Reel Asian, October 20 – November 19, 2021.

imagineNATIVE's annual concert The Beat moves worldwide and online on October 23 with virtual performances by Nimkish, Indigo, and DJ Shub. Presented in partnership with 50/50 Arts Collective, this evening hosted by Suzette Amaya will feature Indigenous musicians from many genres PLUS some of the top music videos and performances of 2021. The Beat will also include the 2021 Harmonize Mentorship recipient announcement, which includes over $20,000 in cash and prizes.
The iNdigital Space, imagineNATIVE's home for digital + interactive media, will also return to spotlight contemporary Indigenous digital and interactive media artists with a showcase of VR, video games, audio works and more. Highlights from the iNdigital Space include work by Thirza Cuthand, Raven Two Feathers, Barry Bilinsk, Wendi Sierra, Tanya Talaga, Pamela Palmaterand more.
The imagineNATIVE Film + Media Arts Festival is the world's largest Indigenous festival showcasing film, video, audio, and digital + interactive media made by Indigenous screen-content creators. The Festival presents compelling and distinctive works from Canada and around the globe, reflecting the diversity of Indigenous nations and illustrating the vitality and dynamism of Indigenous arts, perspectives, and cultures in contemporary media.
imagineNATIVE Film + Media Arts Festival
October 19 – 24, 2021
Toronto, Ontario
Festival schedule and passes available now at:
facebook/imagineNATIVE
instagram.com/imaginenative
twitter.com/imagineNATIVE
Media Contact: Damien Nelson, damien@wantandable.ca