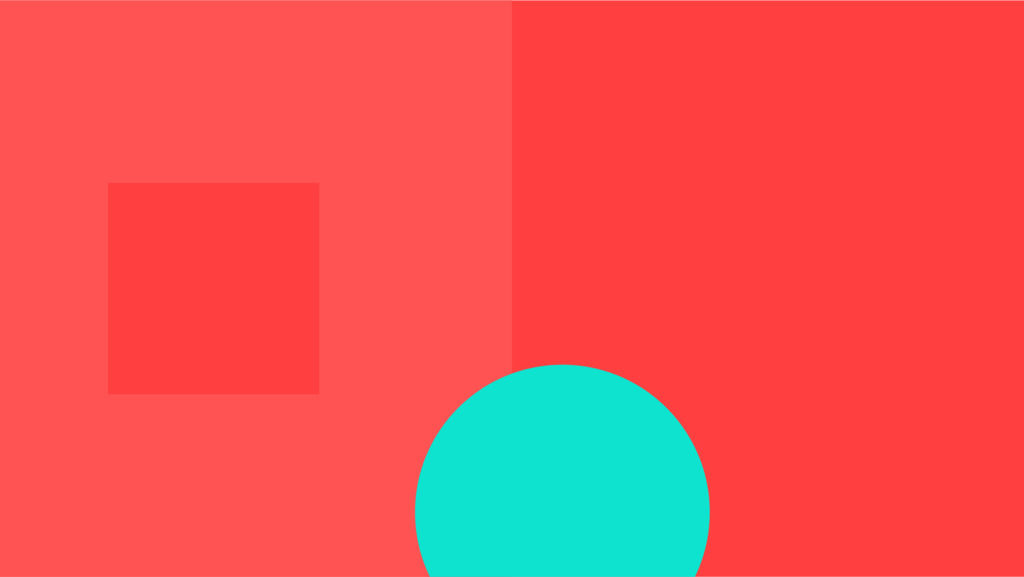 imagineNATIVE Film + Media Arts Festival
Presents
The Annual Art Crawl
Featuring Five Visual Art Exhibitions +
Special Exhibition: Still Indian?
The imagineNATIVE Film + Media Arts Festival is proud to announce the visual art exhibitions as part of the 22nd Annual Festival from October 19-24, 2021 in Toronto, Ontario. imagineNATIVE's annual Art Crawl will take place online on Wednesday, October 20 and will be hosted by critically acclaimed poet/author Joshua Whitehead, a Two-Spirit, Oji-nêhiyaw member of Peguis First Nation (Treaty 1). Co-presented by Indigenous Curatorial Collective, this edition of the Art Crawl will feature visual art exhibitions at five Toronto galleries.

imagineNATIVE is also pleased to announce the special exhibition Still Indian?, a film and conversation program produced in collaboration with SAVAC and Reel Asian, October 20 – November 19, 2021. The program highlights Ali Kazimi's 1997 film Shooting Indians – A Journey with Jeffery Thomas and a moderated conversation between filmmaker Ali Kazimi and Iroquois photographer Jeff Thomas. The program closes with Reel Asian's 2021 Canadian Artist Spotlight featuring Ali Kazimi, celebrating over three decades of his vital contributions to Canadian media.
The Art Crawl is a guided exhibition tour featuring curatorial and artist talks and performances with insightful and dynamic art from around the globe world including:
Sāmoan Hxstories, Screens, and Intimacies II curated by Dr. Léuli Eshrāghi at A Space Gallery. Sāmoan Hxstories, Screens, and Intimacies II spans 2013–2021 and focuses attention on artists Christopher Ulutupu, DB Amorin, Isi, Louisa Afoa, Pelenakeke Brown, and Talia Smith. These works process colonial displacement and diaspora, as well as embodied visual and performative languages.
STTLMNT IS NOT HERE produced in collaboration with STTLMNT, Trinity Square Video, and imagineNATIVE at Trinity Square Video. STTLMNT IS NOT HERE practices Indigenization through an evolved artist strategy of occupation (digital and physical). Featuring work by Cannupa Hanska Luger (Mandan/Hidatsa/Arikara/Lakota), Raven Chacon (Dine'), Candice Hopkins (Carcross/Tagish First Nation), Tania Willard (Secwépemc), and Dayna Danger (Métis/Saulteaux/Polish).
Digital Indigiqueer: Trans Transmedia curated byHex Fey (Lakota) at Canadian Filmmakers Distribution Centre. Digital Indigiqueer isa collection of works by transgender Indigenous transmedia artists Elijah Forbes (Odawa), Raven Two Feathers (Cherokee/Seneca/Cayuga/Comanche), and Ty Defoe (Oneida/Ojibwe). While one goal was spotlighting and lifting artists in an often overlooked demographic, another was creating community and building networks between transgender artists.
Suviittuq! ¯\_(ツ)_/¯ • Can't be helped/Too bad! ¯\_(ツ)_/¯ by Kablusiak (Inuvialuk) at YYZ Artists' Outlet. This installation is Kablusiak's attempt at working through their family's experience with residential schools, the idea of trauma tourism, and managing discomfort with absurdity.
Stories Are In Our Bones byJanine Windolph (Cree/Atikamekw) at Gallery 44. Stories Are In Our Bones (2019) is a short film centred around Janine Windolph taking her young sons fishing with their kokum, a residential school survivor who retains deep knowledge of the land. For both women, passing on traditional practices to the boys is an act of resistance. Gallery 44 invited Windolph and her sons to reflect on their experiences of the film in two commissioned pieces of writing.
The imagineNATIVE Film + Media Arts Festival is the world's largest Indigenous festival showcasing film, video, audio, and digital + interactive media made by Indigenous screen-content creators. The Festival presents compelling and distinctive works from Canada and around the globe, reflecting the diversity of Indigenous nations and illustrating the vitality and dynamism of Indigenous arts, perspectives, and cultures in contemporary media.
imagineNATIVE Film + Media Arts Festival
October 19 – 24, 2021
Toronto, Ontario
Festival schedule and passes available now at:
facebook/imagineNATIVE
instagram.com/imaginenative
twitter.com/imagineNATIVE
Media Contact: Damien Nelson, damien@wantandable.ca