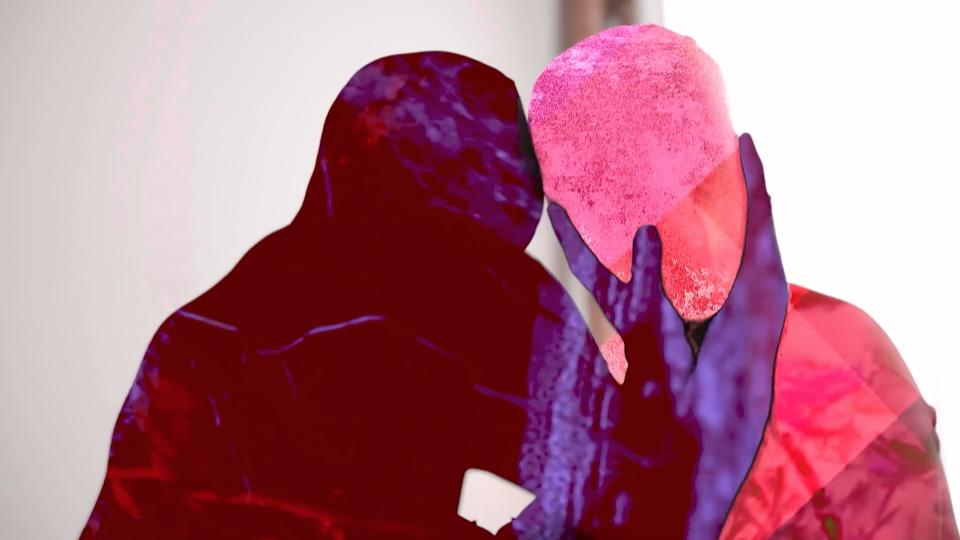 Art Crawl
Every year imagineNATIVE collaborates with local artist-run galleries in the Toronto area to present national and international exhibitions featuring Indigenous artists who continue to push the boundaries and expectations of what Indigenous storytelling is. The Art Crawl began unofficially in the early 2000s and has been a staple since 2012.
For this year's Art Crawl, imagineNATIVE has put together a fantastic lineup featuring newly commissioned video works, audio works, installations, and walkthroughs! FREE and open to the public!*
Art Crawl Timetable
401 Commons | Bachir/Yerix
6:00 PM – 6:30 PM
401 Richmond St. W
A Space Gallery
6:40 PM – 7:10 PM
401 Richmond St. W
Trinity Square Video
7:20 PM – 7:50 PM
401 Richmond St. W
YYZ Artist Outlet Gallery
8:00 PM – 8:30 PM
401 Richmond St. W
Closing Reception
Onsite Gallery
8:45 PM – 10:00 PM
199 Richmond St. W
* Tickets are subject to availability, even to package holders, so make sure to book your tickets early! We have limited capacity due to COVID-19 safety restrictions in most venues. We appreciate your understanding.
HST EXEMPTION: For Status card holders, please email boxoffice@imagineNATIVE.org if you wish to use your Status card to purchase packages or tickets online. Otherwise, you can visit the imagineNATIVE Box Office in person starting October 18 and present your Status card when purchasing tickets or packages.