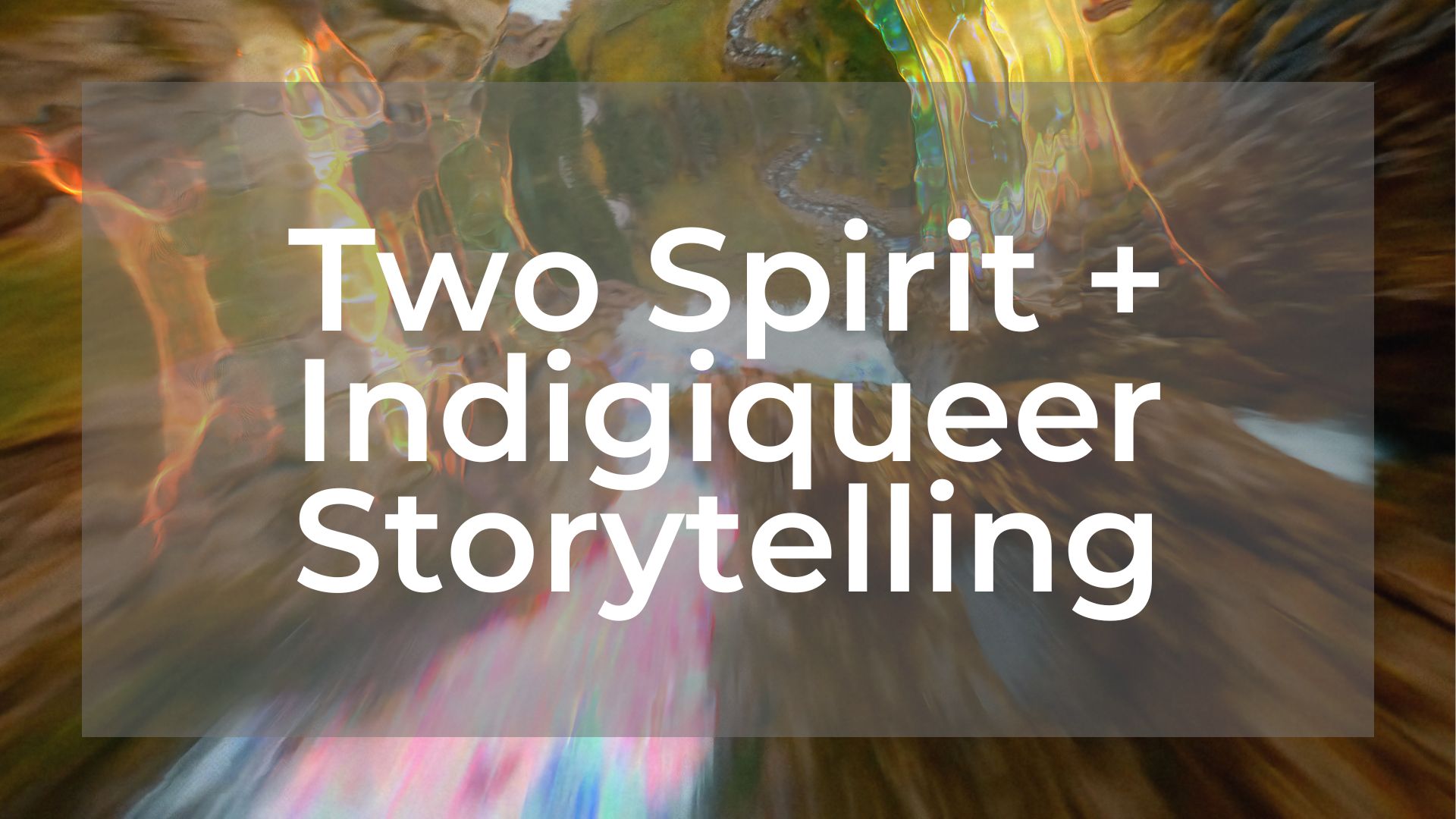 2Spirit + Indigiqueer Storytelling
Join us for an enlightening discussion on the paramount significance of Indigiqueer and Two-Spirit storytelling within the realm of media and the arts. This event aims to create a powerful platform that amplifies the voices of Two-Spirit folks, providing them with a vital space to share their narratives and perspectives. Moderated by Kikki Guerard.
Guest Speakers: Theo Cuthand, Keisha Erwin + Justin Ducharme. Moderated by Kikki Guerard.
IMPORTANT: This event is open to Festival Pass holders! Spots are first come, first serve, so arrive early! Be sure to have your Festival Pass with you for entry.
HST EXEMPTION: For Status card holders, please email boxoffice@imagineNATIVE.org if you wish to use your Status card to purchase packages or tickets online. Otherwise, you can visit the imagineNATIVE Box Office in person starting October 18 and present your Status card when purchasing tickets or packages.