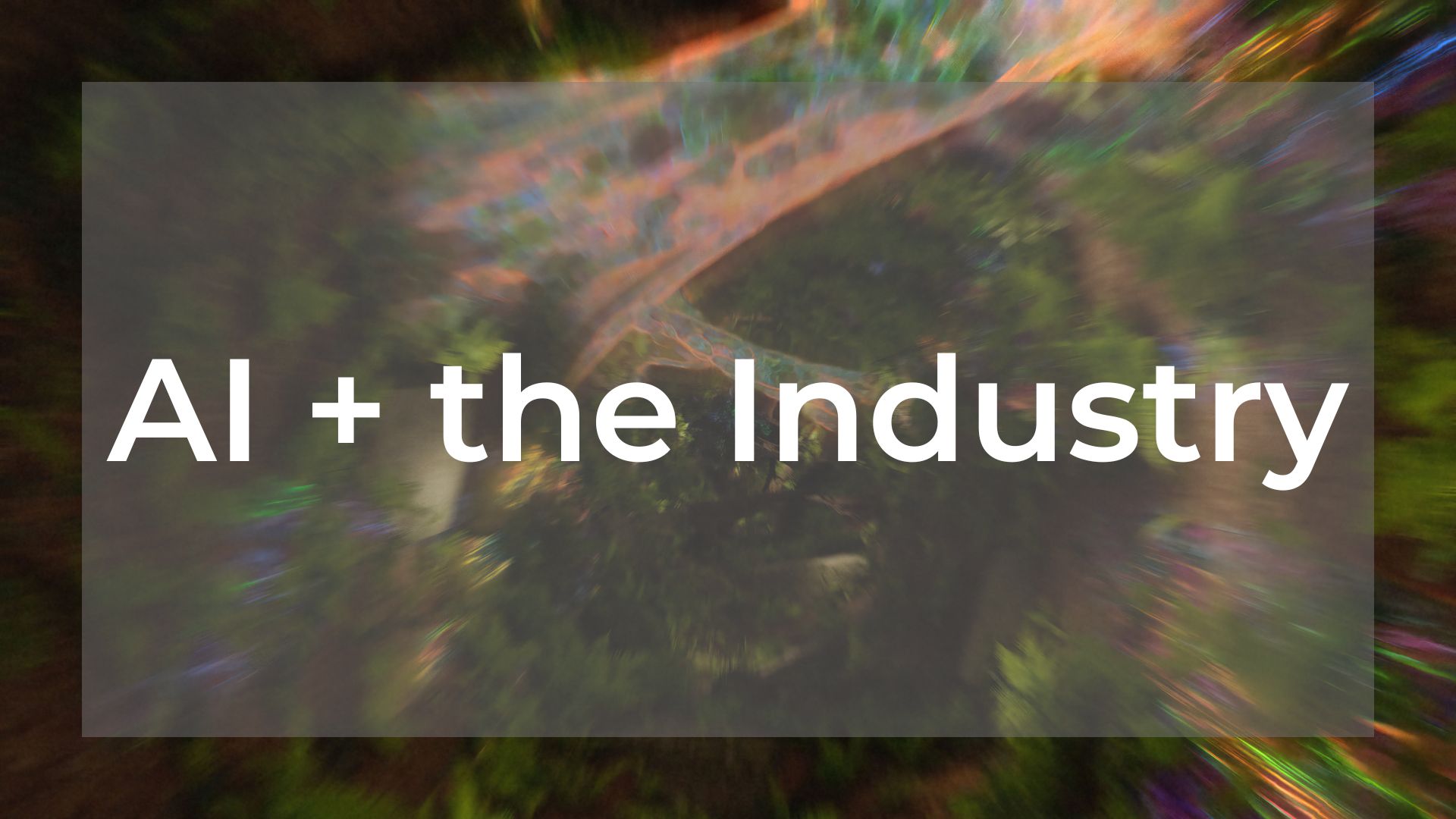 AI & the Industry
Join in for a conversation with insightful creatives, who collaborate with AI, and discuss how technological advancements are changing the film and television industry landscape.
Guest Speakers: Morningstar Angeline and Chloe Alexandra Thompson Moderator: Amelia Winger Bearskin
IMPORTANT: This event is open to Festival Pass holders! Spots are first come, first serve, so arrive early! Be sure to have your Festival Pass with you for entry.
Venue Address: Centre for Social Innovation, 192 Spadina Ave, Suite 101, Toronto, ON M5T 2C2
HST EXEMPTION: For Status card holders, please email boxoffice@imagineNATIVE.org if you wish to use your Status card to purchase packages or tickets online. Otherwise, you can visit the imagineNATIVE Box Office in person starting October 18 and present your Status card when purchasing tickets or packages.