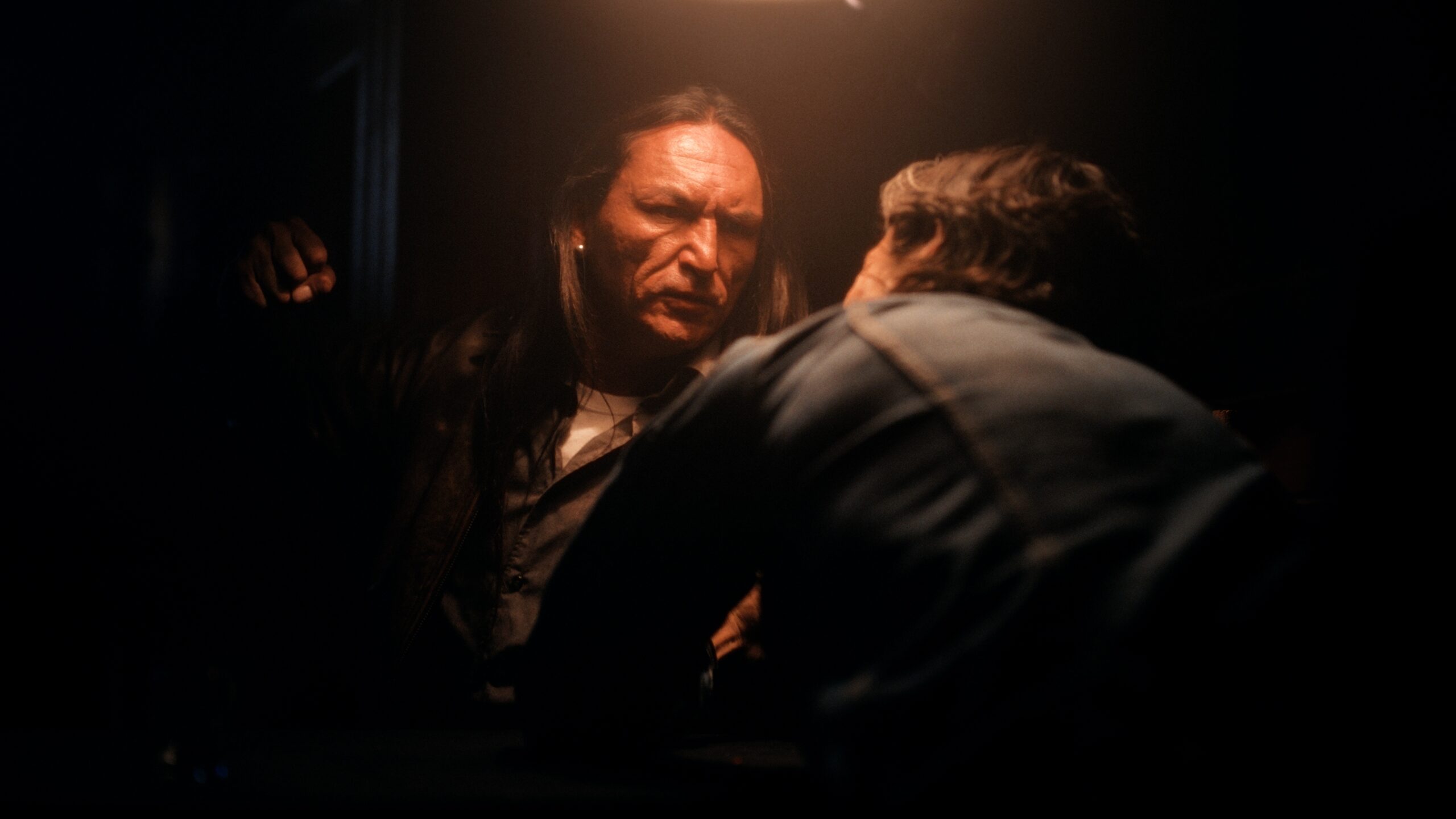 APTN Lumi Web Series Showcase
The imagineNATIVE Institute welcomes APTN Lumi, along with past participants of the imagineNATIVE + APTN Lumi Web Series Pitch, to the Industry Days stage for the premiere of Tales From the Rez and D dot H. This screening will be followed by a moderated Q&A where the Artists will discuss the motivation behind and the creation of their projects.
IMPORTANT: All film screenings on Friday, October 20, 2023 are FREE. Tickets can ONLY be collected on October 20, 2023 at the in-person imagineNATIVE Box Office located at the TIFF Bell Lightbox. No advance booking available. There is a limit of TWO tickets per person. This initiative has been made possible by the generous support of the TD Bank Group
Venue Address: TIFF Bell Lightbox, 350 King St W, Toronto, ON M5V 3X5
VIRTUAL FESTIVAL GEOBLOCKING INFORMATION:
This program is available WORLDWIDE
Showtimes
Virtual

---

Oct 23 -29, 12:00 AM — , 11:59 PM Eastern Standard Time (EST)
HST EXEMPTION: For Status card holders, please email boxoffice@imagineNATIVE.org if you wish to use your Status card to purchase packages or tickets online. Otherwise, you can visit the imagineNATIVE Box Office in person starting October 18 and present your Status card when purchasing tickets or packages.