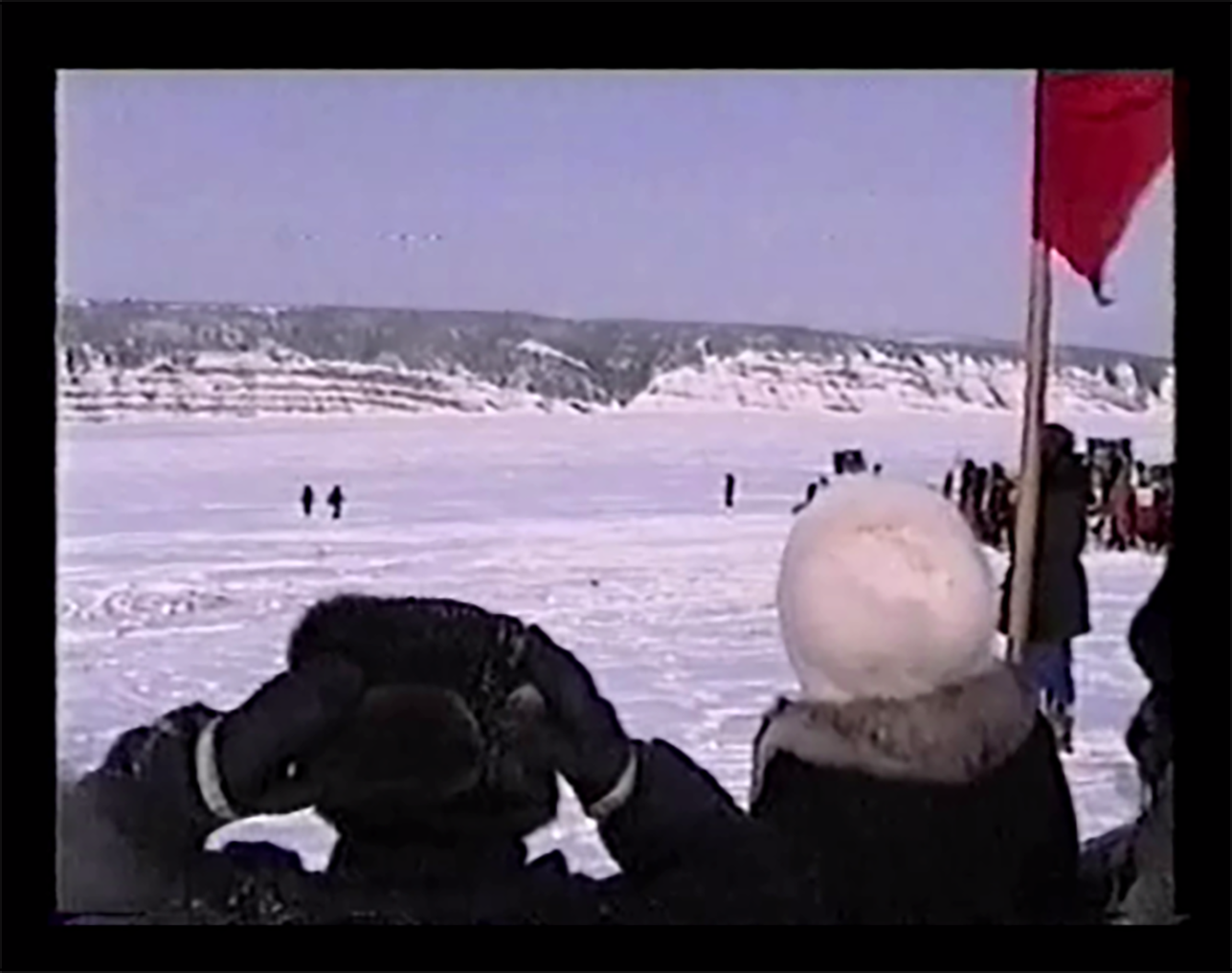 Arctic Indigenous Witness Short Film Series
The short films that make up the Witness series are produced by Indigenous filmmakers in their own home communities. They focus on climate change and how it is affecting their everyday lives and traditional livelihoods in the Arctic. The Witness short film series is co-produced with the Arctic Indigenous Film Fund and Telefilm Canada. This program includes films from Dennis M, Svetlana Romanova, Isaac Partridge, Hansa Pieski, Kawahine Danner, and Sadetlo Scott.
HST EXEMPTION: For Status card holders, please email boxoffice@imagineNATIVE.org if you wish to use your Status card to purchase packages or tickets online. Otherwise, you can visit the imagineNATIVE Box Office in person starting October 18 and present your Status card when purchasing tickets or packages.