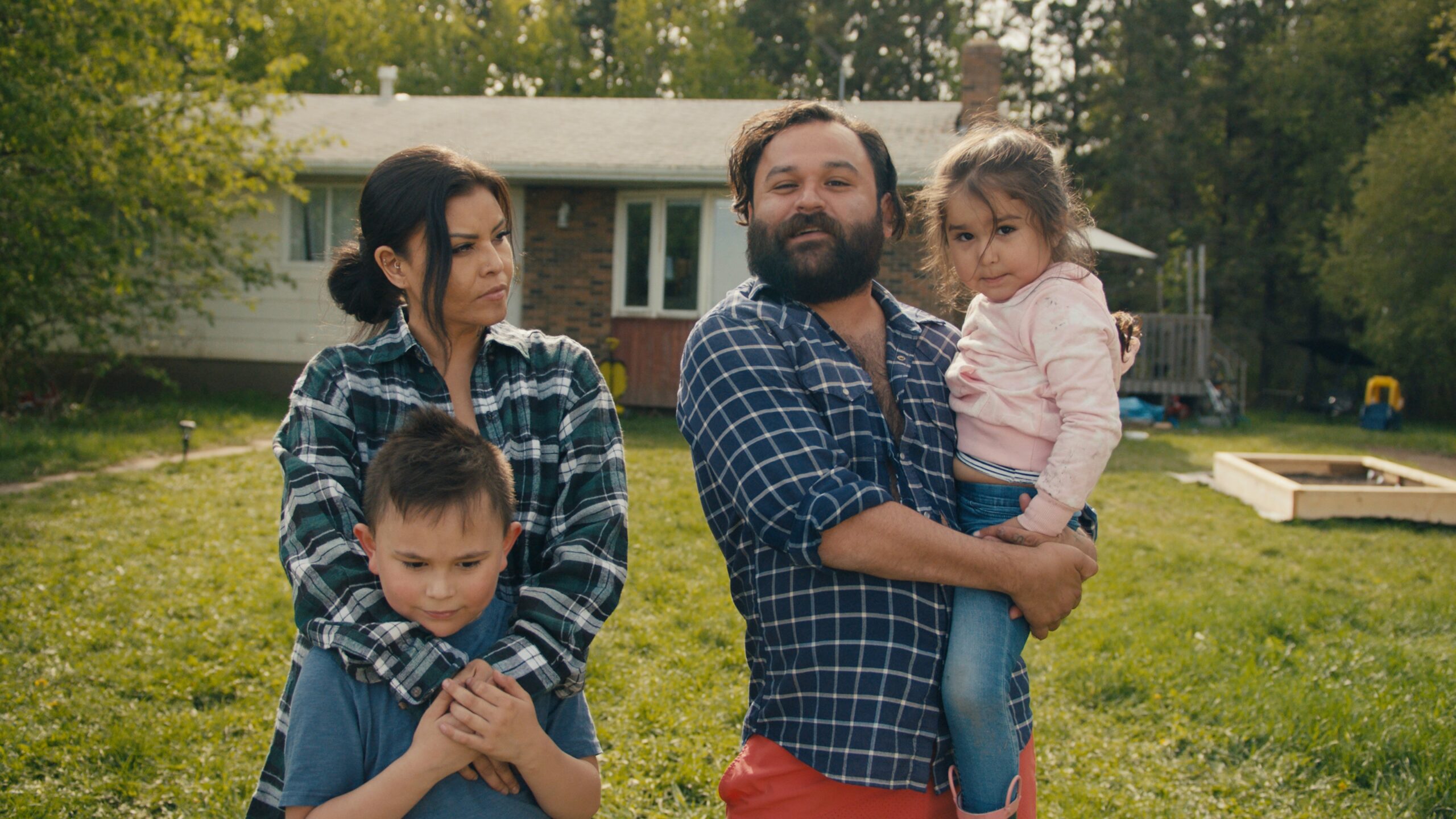 Closing Night: Hey Viktor!
In the quarter-century since the release of Smoke Signals, Cody Lightning, one of its former child actors, has seen better days. He's spent the years since milking his fifteen minutes sour as a Z-list celebrity whose swings at reviving his career via self-made zombie films are matched only by his hard partying. A light at the end of the tunnel comes in the form of a financier who wants to produce Smoke Signals 2, an effort that will call on him to reunite with much of the original film's cast and his ineptitude to take on any professional or adult responsibilities.
Filmed in a startlingly fresh and hilarious mockumentary style, Cody Lightning's directorial debut, Hey Viktor!, marks an exciting new chapter in his prolific filmography. Equal parts gut-busting comedy and existential self-inquiry, Lightning's film takes no prisoners and, in a hyper-meta approach, looks at the absurdity that goes into making a film.
Co-presented by the Centre for Indigenous Theatre.
HST EXEMPTION: For Status card holders, please email boxoffice@imagineNATIVE.org if you wish to use your Status card to purchase packages or tickets online. Otherwise, you can visit the imagineNATIVE Box Office in person starting October 18 and present your Status card when purchasing tickets or packages.