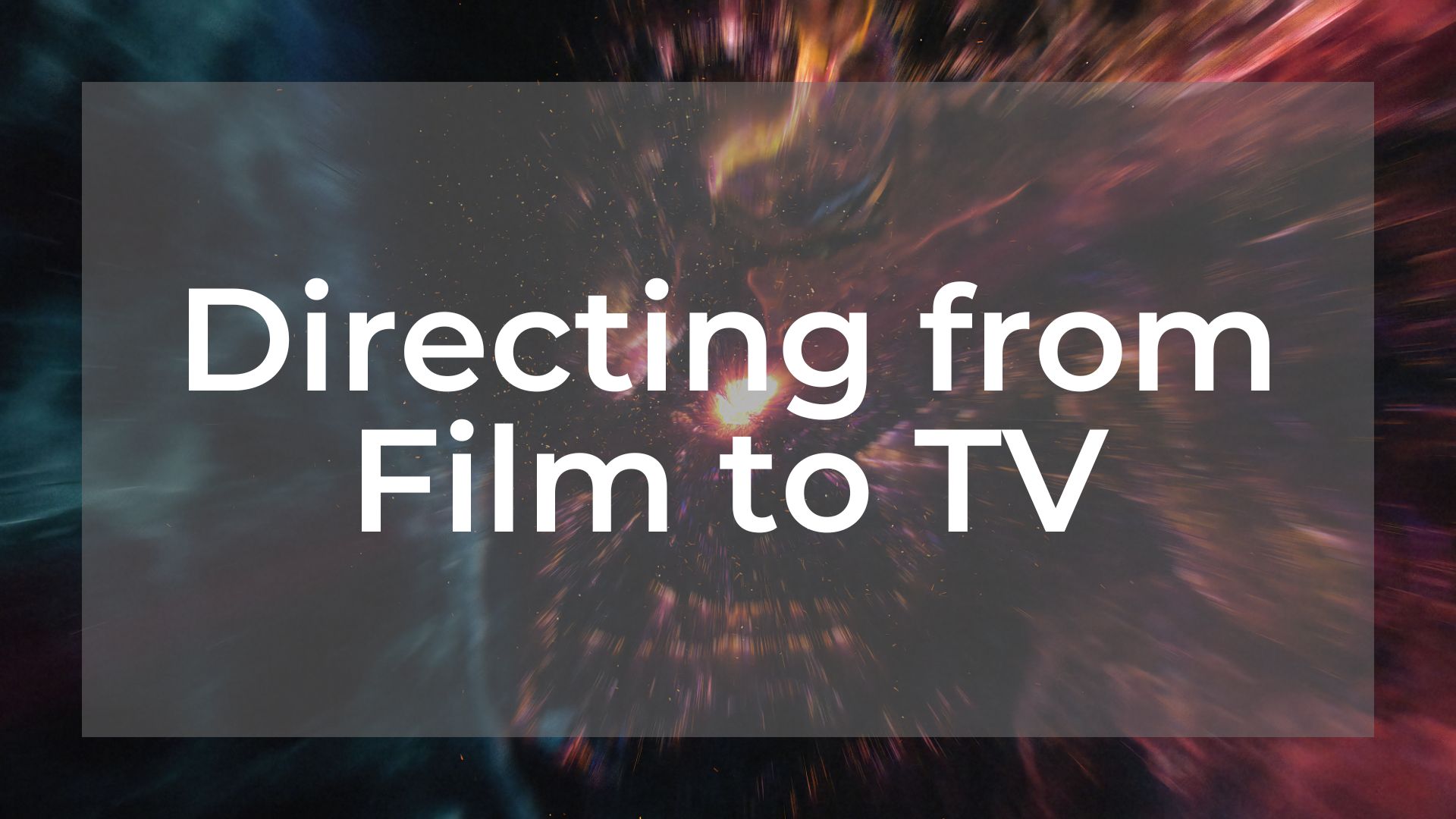 Directing from Film to TV
This panel discussing will follow Directors who have expanded their craft to television productions, sharing insight on the differences, challenges, and similarities in Directing for film to Directing for Television.
Guest Speakers: Zoe Hopkins and Sterlin Harjo. Moderated by Shane Belcourt
IMPORTANT: This event is open to Festival Pass holders! Spots are first come, first serve, so arrive early! Be sure to have your Festival Pass with you for entry.
Venue Address: Centre for Social Innovation, 192 Spadina Ave, Suite 101, Toronto, ON M5T 2C2
HST EXEMPTION: For Status card holders, please email boxoffice@imagineNATIVE.org if you wish to use your Status card to purchase packages or tickets online. Otherwise, you can visit the imagineNATIVE Box Office in person starting October 18 and present your Status card when purchasing tickets or packages.