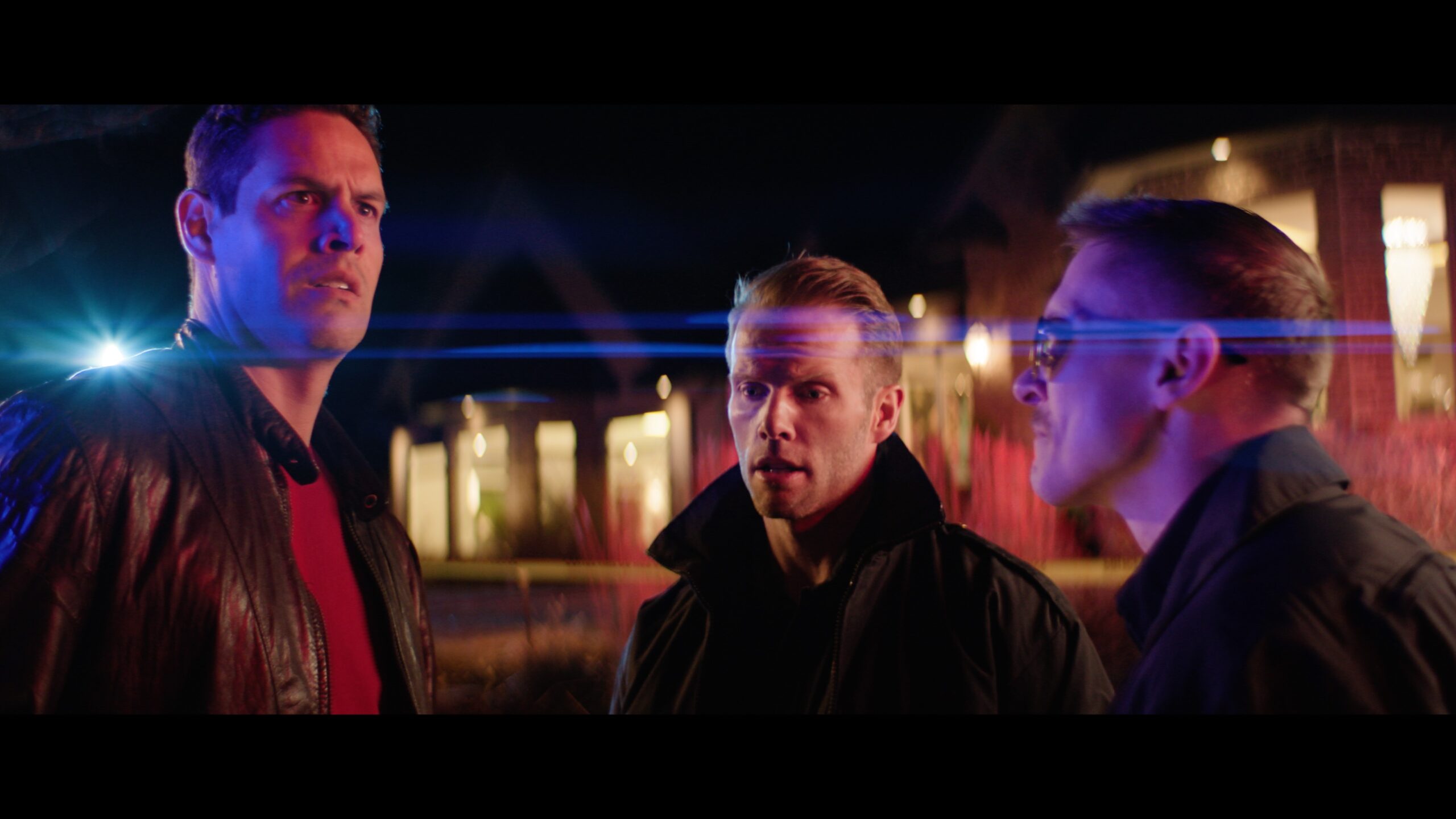 Frank Gets The Job Done
Nudity, sexual activity, sexual references or slurs Frank Gypsum needs to deliver a pizza or he's fired from the last pizza place in town. Problem is, he's delivering to an active crime scene. The wouldbe recipient, Murdered!
HST EXEMPTION: For Status card holders, please email boxoffice@imagineNATIVE.org if you wish to use your Status card to purchase packages or tickets online. Otherwise, you can visit the imagineNATIVE Box Office in person starting October 18 and present your Status card when purchasing tickets or packages.
Buy Tickets
Presented as Part Of imagineNATIVE Originals