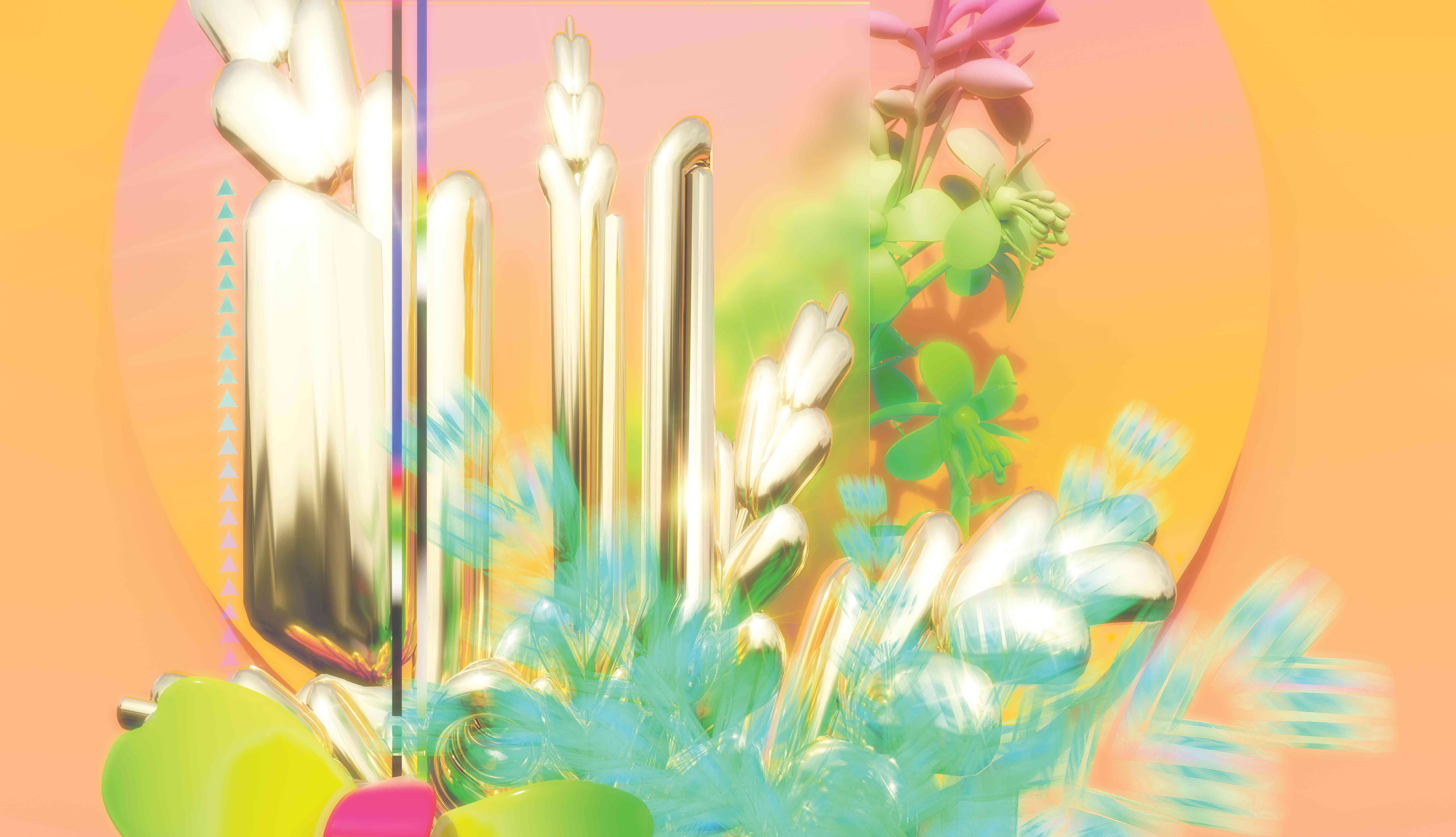 iNdigital Space
Introducing the iNdigital Space, now bigger and better than ever before! Proudly presenting inside the TIFF Bell Lightbox Gallery an amazing curated collection of imagineNATIVE's Digital + Interactive and Audio works! Experience an immersive journey where you can see, listen, and engage with our diverse Official Selection of virtual reality, 360 media, augmented reality, video games, interactive web projects, and digital media.
In addition to these works, we are thrilled to showcase the imagineNATIVE Arcade games created this summer by the iNdigital Youth Collective available for play. The iNdigital Space is open to all, free of charge, for everyone to explore and enjoy. We ensure it is accessible and inclusive, with trained volunteers and staff available to support your enjoyment of the iNdigital Space.
Thank you to Ontario Creates, SEGA of America, and East Side Games for supporting the iNdigital Space!
This is a free NON-TICKETED event!
Venue Address: TIFF Bell Lightbox, 350 King St W, Toronto, ON M5V 3X5
Showtimes
In-Person

---

12:00 PM —


NON-TICKETED event

12:00 PM —


NON-TICKETED event

12:00 PM —


NON-TICKETED event

12:00 PM —


NON-TICKETED event

12:00 PM —


NON-TICKETED event
HST EXEMPTION: For Status card holders, please email boxoffice@imagineNATIVE.org if you wish to use your Status card to purchase packages or tickets online. Otherwise, you can visit the imagineNATIVE Box Office in person starting October 18 and present your Status card when purchasing tickets or packages.