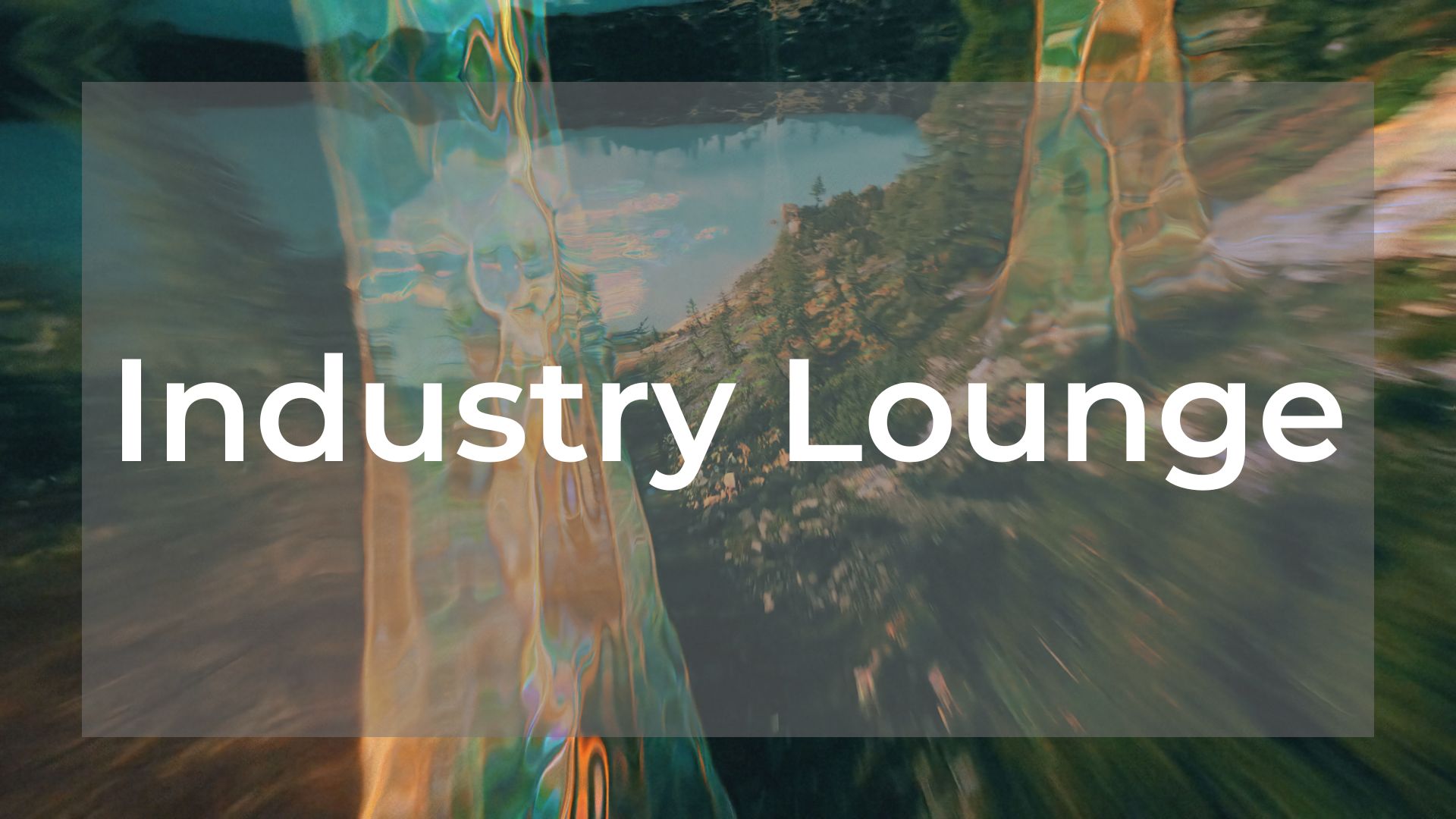 Industry Lounge
Industry Days Lounge is open during Industry Days from Wednesday, October 18 – Saturday, October 21 at 11:00 AM ET – 4:30 PM ET in The Commons, at 401 Richmond St. The Industry Days Lounge space is open to Festival Pass Holders and will have wifi, light snacks and refreshments.
IMPORTANT: This event is open to Festival Pass holders!
Venue Address: The Commons, 401 Richmond St W, 4th Floor, Toronto, ON M5V 3A8
HST EXEMPTION: For Status card holders, please email boxoffice@imagineNATIVE.org if you wish to use your Status card to purchase packages or tickets online. Otherwise, you can visit the imagineNATIVE Box Office in person starting October 18 and present your Status card when purchasing tickets or packages.