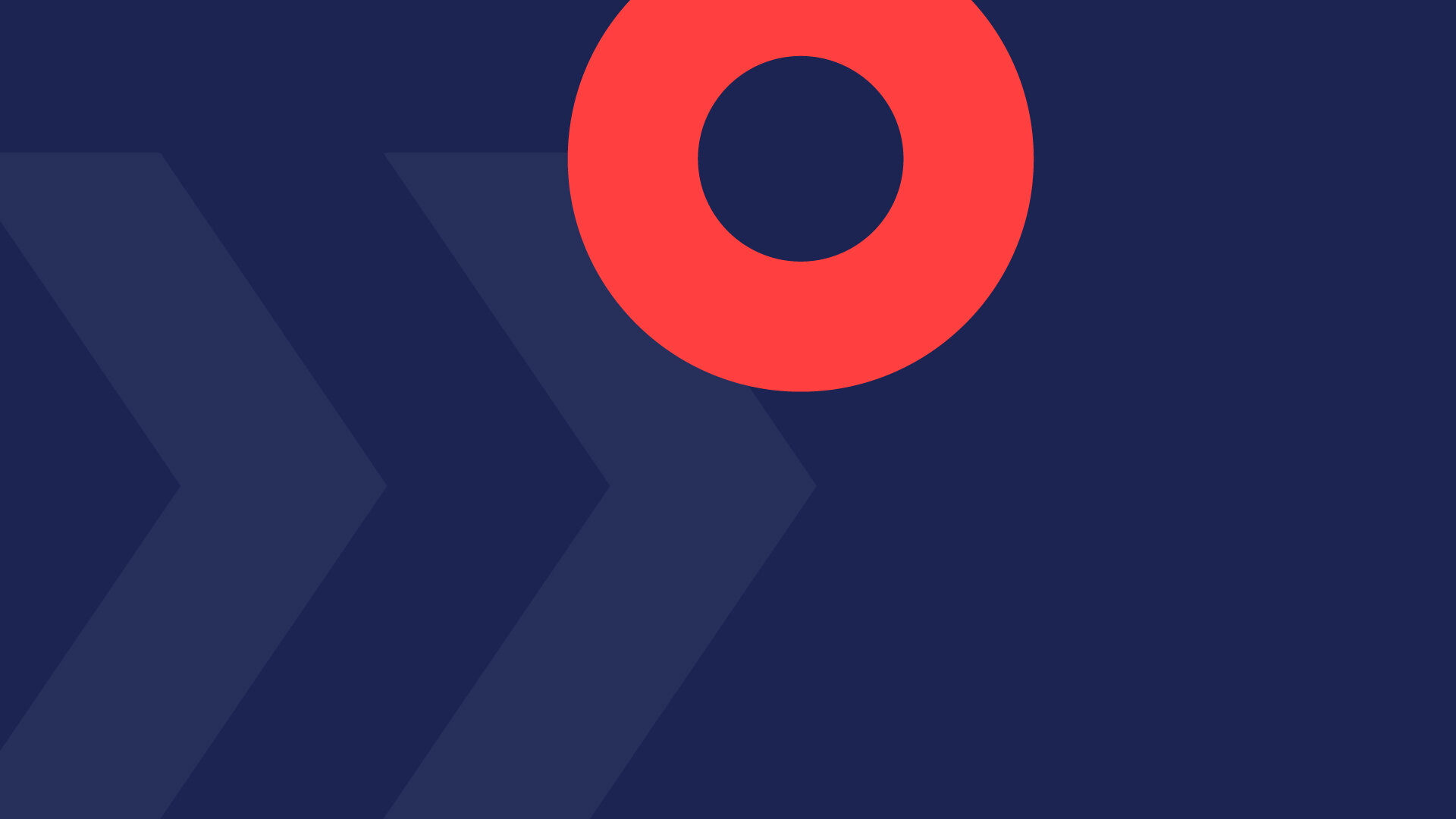 ISHI
This hybrid feature documentary is based on the performance of James Luna, who toured a performance piece called ISHI: The Archive Performance reflecting on Ishi's story and the impact of colonization that exists today. This screening is supported by York University.
The ISHI Collective, formed by James Luna, Dana Claxton, Heather Haynes and Jeneen Frei Njootli in 2017, set out to bring to the big screen Luna's touring stage performance ISHI: The Archive Performance. After James Luna's passing in 2018, the collective collaborated with jassernaughts, to carry out his vision. Skeena Reece, Tracy Lee Nelson, Jeneen Frei Njootli, Adrian Simpson, Laura Ortman, Gerald Clark, Lori Blondeau, Joseph Paul and Lorne Cardinal embody and give voice to ISHI in this dreamy feature length performance art film.
9 artists work to bring voice and movement to the late James Luna's ISHI: The Archive Performance. A dreamy feature length performance art film directed by Dana Claxton, combines actions from Luna's work about Ishi as well as new movements, sounds and resonant stories. This collaborative work considers the Indigenous body both as captive and as liberated, creating tensions of freedom and isolation. Pondering ideas of expanded cinema and melting down the conventional documentary, This film creates a divergent path for making an art film, unfolding a moving picture document. Allowing space to nurture and develop ways of collaboration with the known and the unknown. By non-definitional genre making art film autonomy, combines live performance, isolated actions, archival images of Ishi, documentation of James Luna's performance, and "heart talk" from the performers of the actions. You stay, I go. To the river, the stage, the store, the hut.
Showtimes
In-Person

---

6:15 PM — TBLB 4 - TIFF Bell Lightbox

HST EXEMPTION: For Status card holders, please email boxoffice@imagineNATIVE.org if you wish to use your Status card to purchase packages or tickets online. Otherwise, you can visit the imagineNATIVE Box Office in person starting October 18 and present your Status card when purchasing tickets or packages.