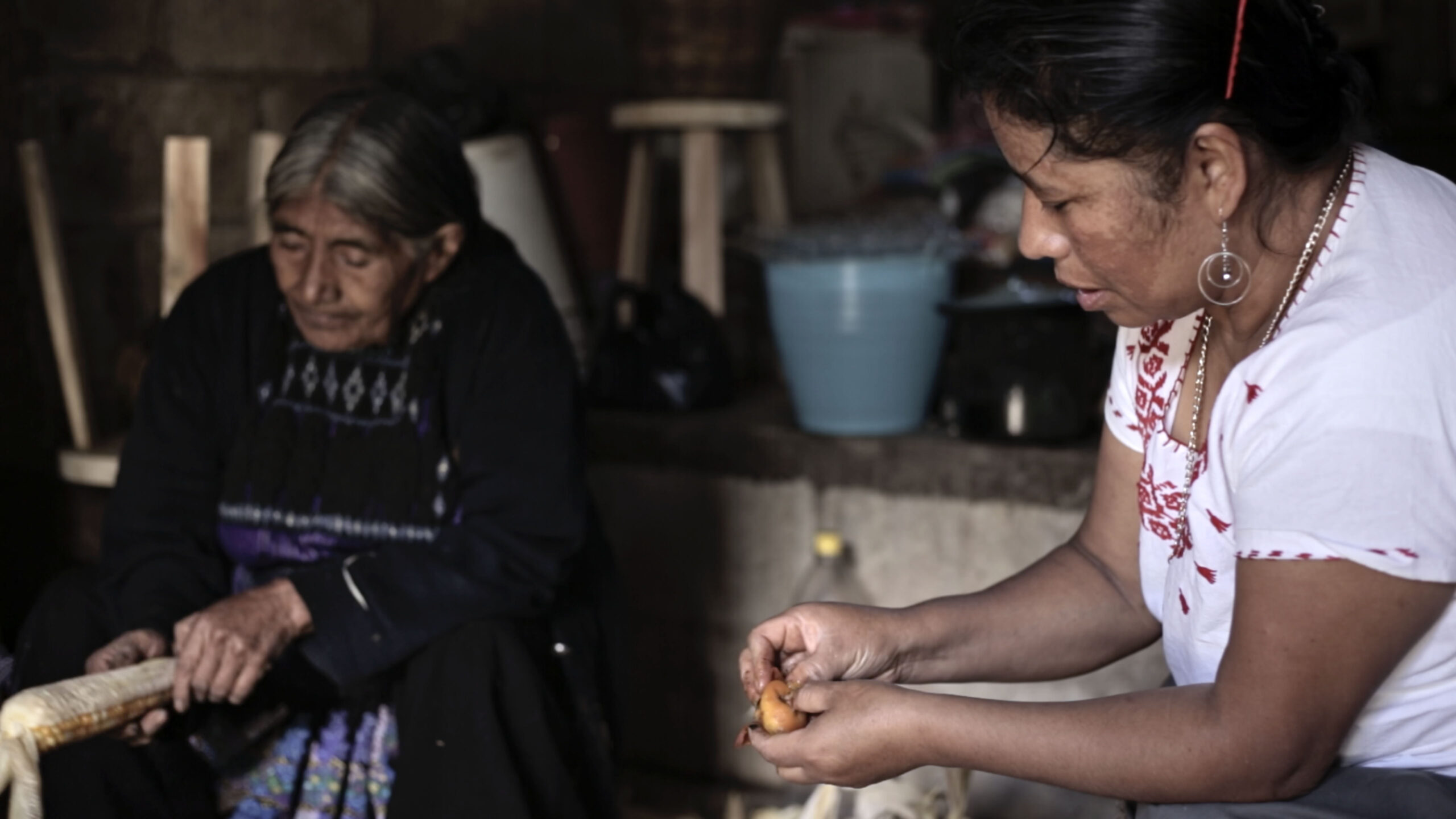 Mamá (Mom)
In this documentary, Mexican Tzotzil director Xun Sero confronts his past with honesty, understanding and forgiveness.As a Mexican Tzotzil, Xun grew up between the sacrality both of Guadalupe Virgin and Mother Earth. As a son, he grew up among the derision of not having a father and blaming my mother for it. "Mom" is a dialogue between mother and son exploring their contradictions, knowing and recognizing each other, and reflecting on naturalized violence and its reproduction.
Showtimes
Virtual

---

Oct 23 -29, 12:00 AM — , 11:59 PM Eastern Standard Time (EST)
HST EXEMPTION: For Status card holders, please email boxoffice@imagineNATIVE.org if you wish to use your Status card to purchase packages or tickets online. Otherwise, you can visit the imagineNATIVE Box Office in person starting October 18 and present your Status card when purchasing tickets or packages.