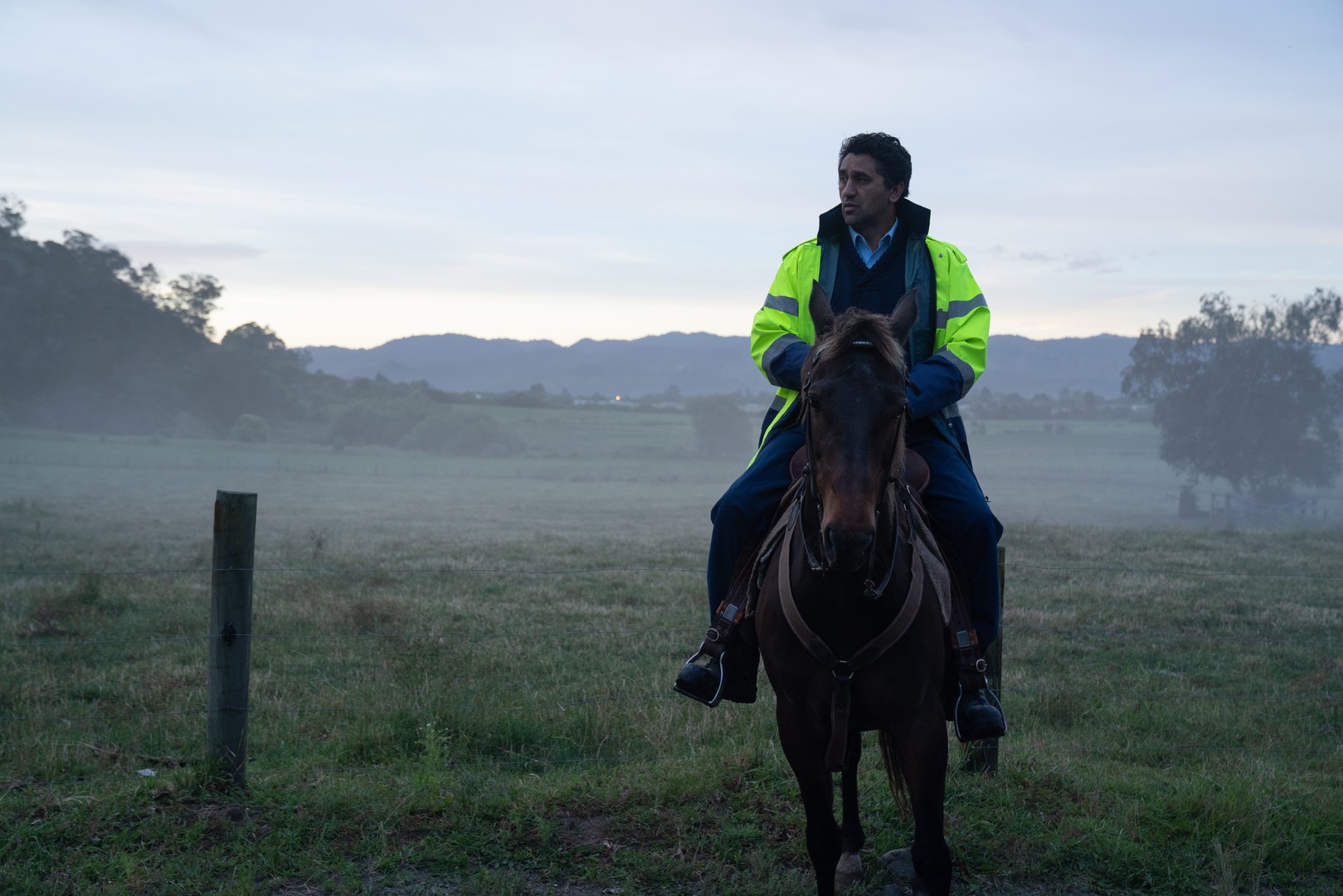 Muru
This film is preceded by the short film "He Pounamu Ko Āu" by Director Tia Barrett.

When Community Sergeant "Taffy" Tawharau (Cliff Curtis), a Māori police officer, returns home, he is faced with a dilemma. Indigenous activists in the vicinity have been holding militant boot camps and are suspected of plotting to kill the country's Prime Minister… or so the police have said. Taffy is given the choice to infiltrate the activists' group and become an informant, a decision that will soon blur the lines between who he is as a proud Māori and his sworn duty as an officer.
With Muru, director Tearepa Kahi weaves a tense thriller that finds pressure in questions of competing loyalties between colonial forces, community, and the struggle for liberation. Aided by Curtis' onscreen presence as Taffy, Kahi's film builds its powder-keg narrative from historical events circa 2007 and leads its audiences on a charged ride to its explosive finale.
Co-presented by the Canada Polynesia Association.
Venue Address: TIFF Bell Lightbox, 350 King St W, Toronto, ON M5V 3X5
HST EXEMPTION: For Status card holders, please email boxoffice@imagineNATIVE.org if you wish to use your Status card to purchase packages or tickets online. Otherwise, you can visit the imagineNATIVE Box Office in person starting October 18 and present your Status card when purchasing tickets or packages.
Buy Tickets
Presented in Multiple Parts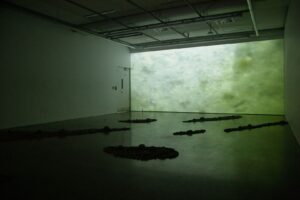 This kaupapa explores wahine Māori identity unfolding through moving image, pounamu pūrākau (storytelling),...
4 min | Tia Barrett | New Zealand | Māori, English
Learn More