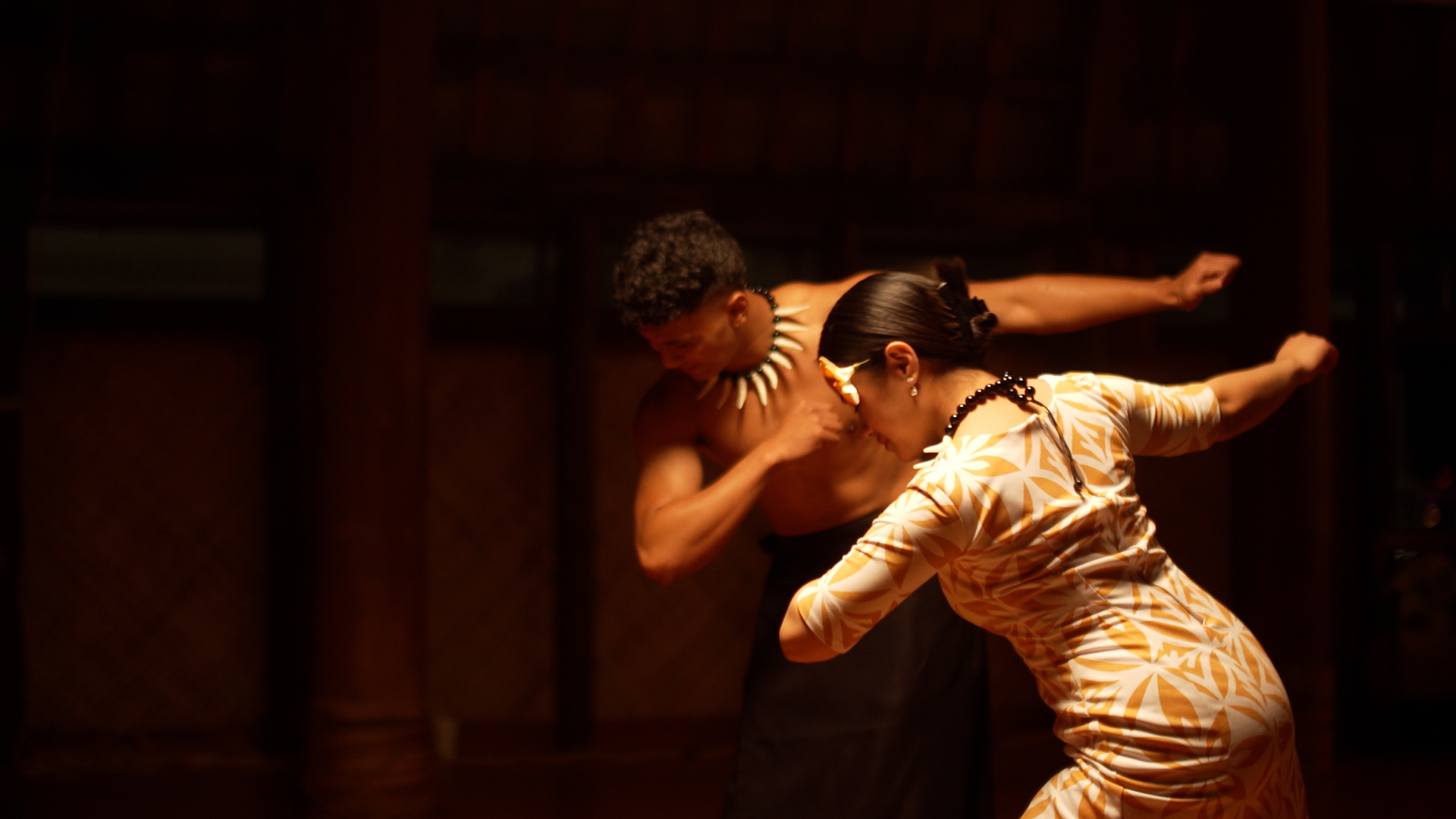 Plastic – A love letter to the estranged
Plastic/ fake/ other – What can be done when a community doesn't accept their own blood? What can be done when a community won't share their culture with their own? What does it mean to be a Pacific person, living in the diaspora?
HST EXEMPTION: For Status card holders, please email boxoffice@imagineNATIVE.org if you wish to use your Status card to purchase packages or tickets online. Otherwise, you can visit the imagineNATIVE Box Office in person starting October 18 and present your Status card when purchasing tickets or packages.
Buy Tickets
Presented as Part Of Short Film Program 2: You Know Who You Are