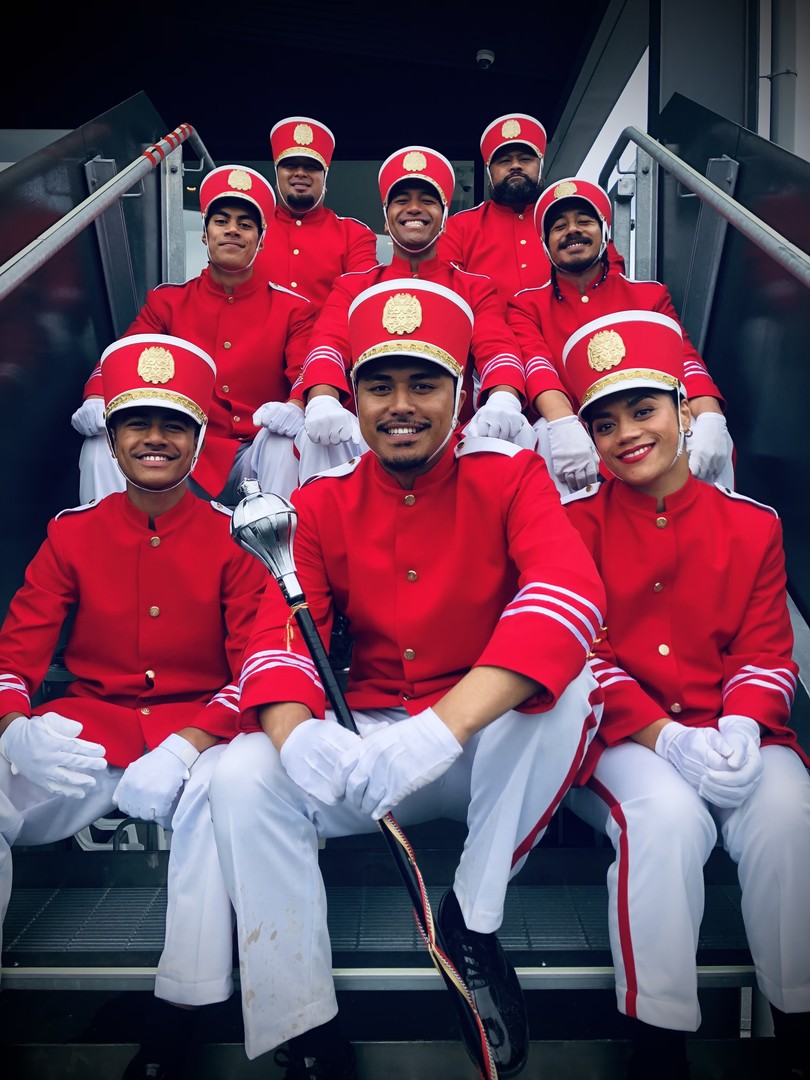 Red, White & Brass
When the window for securing a ticket to the Tonga versus France Rugby World Cup game closes, Maka (John-Paul Foliaki) is forced to get creative for his chance to see his favourite team. The only way he can make it work is to perform with his brass band at this monumental match. The problem is that he doesn't have a band, instruments, or any musical ability at all. To make this group a reality, he'll have to convince his friends and family in Wellington's Tongan community to join him in his quixotic endeavour.
With Red, White and Brass, director Damon Fepulea'i whips up a charming tale of what's possible when you band together against improbable odds and set your sights on a goal that's just out of reach. Foliaki leads the film's colourful ensemble through their many hilarious misadventures and feel-good finale.
Showtimes
In-Person

---

5:45 PM — TBLB 1 - TIFF Bell Lightbox

HST EXEMPTION: For Status card holders, please email boxoffice@imagineNATIVE.org if you wish to use your Status card to purchase packages or tickets online. Otherwise, you can visit the imagineNATIVE Box Office in person starting October 18 and present your Status card when purchasing tickets or packages.