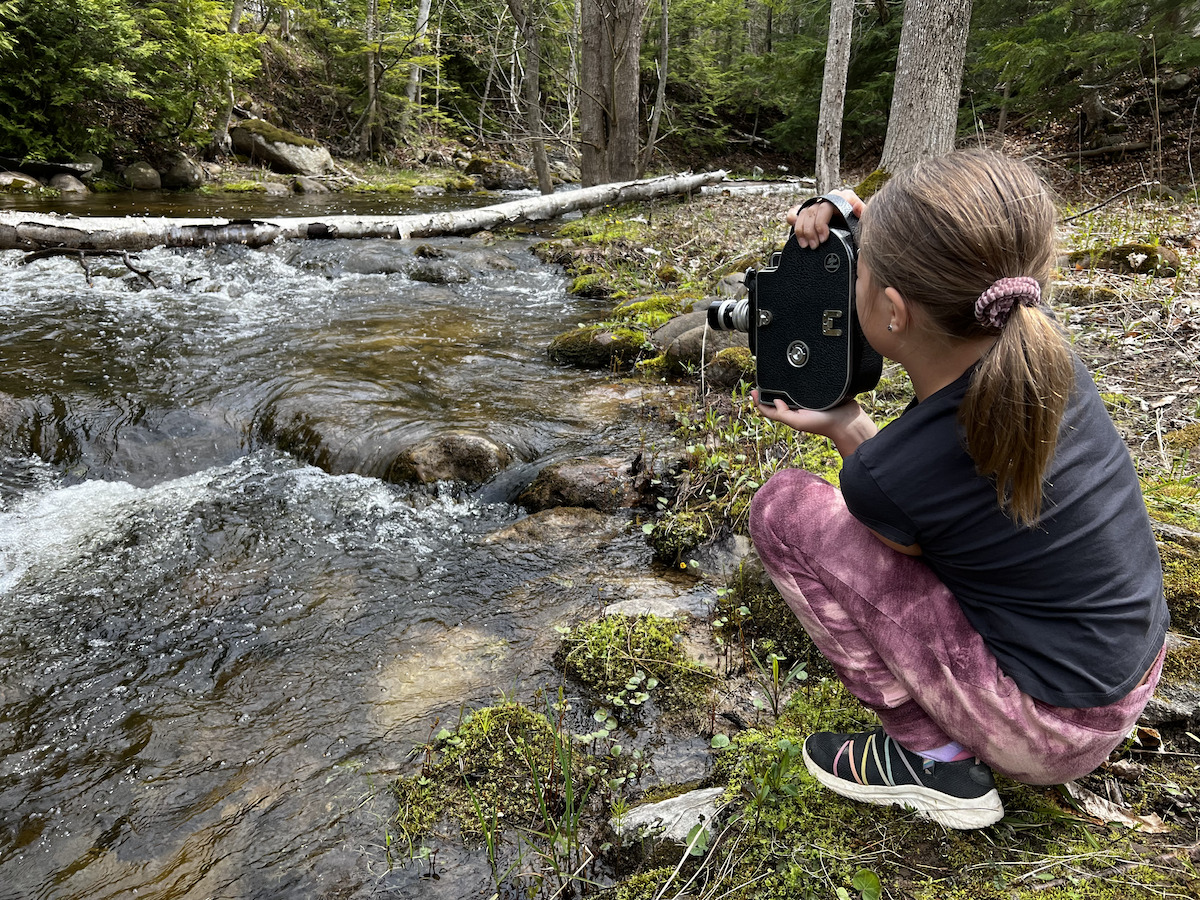 Saugeen Takes On Film
This program showcases some of the 16mm films made during Saugeen Takes on Film (STOF) intergenerational workshops from 2018 to 2023. Animating archival photographs, artifacts, and traditional knowledge, the filmmakers tap into their vibrant community, Saugeen First Nation, using hand-processing techniques with flowers.
The films featured: Jailhouse Rock | Saugeen Takes on Film Collab Dancing with Naango | Kelsey Diamond and Sharon Isaac Zgaabiignigan | Emily Kewageshig and Taylor Cameron The Ancestors' Gift | Natalka Pucan Asinii-wakaa'igan | Jennifer KewageshigMiigwech Aki | Wren Kahgee-SterlingFlying Geese | Adrian KahgeeArduous Journeys | Natalka Pucan Everything is Right Here | Adrian Kahgee
Co-presented by Workman Arts.
Venue Address: TIFF Bell Lightbox, 350 King St W, Toronto, ON M5V 3X5
HST EXEMPTION: For Status card holders, please email boxoffice@imagineNATIVE.org if you wish to use your Status card to purchase packages or tickets online. Otherwise, you can visit the imagineNATIVE Box Office in person starting October 18 and present your Status card when purchasing tickets or packages.