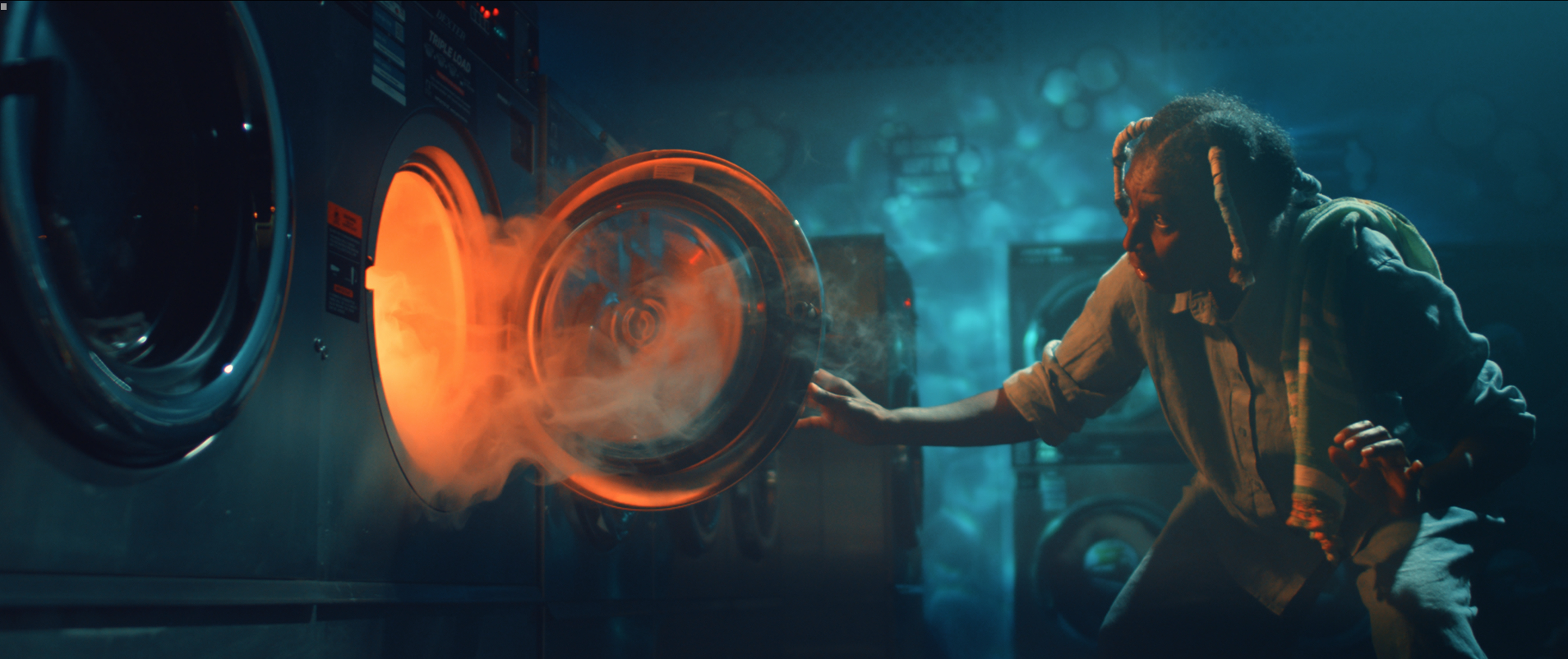 Short Film Program 8: Into the Unknown
Futuristic technologies blurring the lines of reality, apocalyptic events, alien abductions, mythological creatures and portals into other worlds; these shorts expand the realms of possibility. Films included: Memories, Ta'i, Home, Starbound, Do Digital Curanderas Use Eggs In Their Limpias?, N'xaxaitkw, and Katele (mudskipper).
Co-presented by Blood in the Snow Film Festival.
HST EXEMPTION: For Status card holders, please email boxoffice@imagineNATIVE.org if you wish to use your Status card to purchase packages or tickets online. Otherwise, you can visit the imagineNATIVE Box Office in person starting October 18 and present your Status card when purchasing tickets or packages.
Presented in Multiple Parts