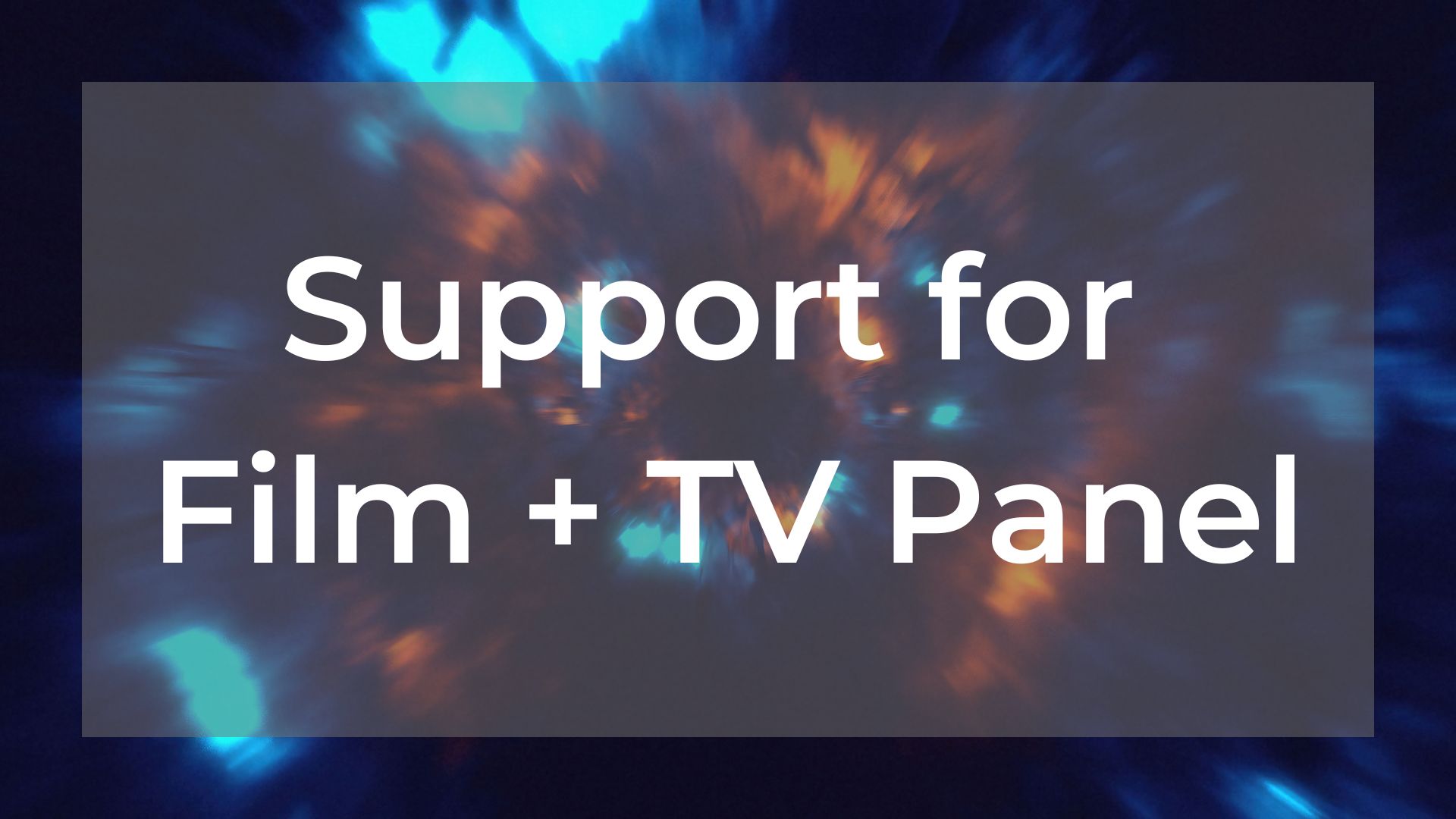 Support for Film + TV
Join national funding agencies as they share how their organizations contribute to film, Broadcast television and/or web based projects. Learn about the different ways you can apply and move your project forward by hearing from the Indigenous Screen Office, Telefilm Canada, the National Film Board of Canada, and the Canada Media Fund.
Guest Speakers: Adriana Chartrand, Jill Sampson, Tash Naveau, Stéphanie L'Écuyer Moderated by Adam Garnet Jones
IMPORTANT: This event is open to Festival Pass holders! Spots are first come, first serve, so arrive early! Be sure to have your Festival Pass with you for entry.
Venue Address: Centre for Social Innovation, 192 Spadina Ave, Suite 101, Toronto, ON M5T 2C2
HST EXEMPTION: For Status card holders, please email boxoffice@imagineNATIVE.org if you wish to use your Status card to purchase packages or tickets online. Otherwise, you can visit the imagineNATIVE Box Office in person starting October 18 and present your Status card when purchasing tickets or packages.