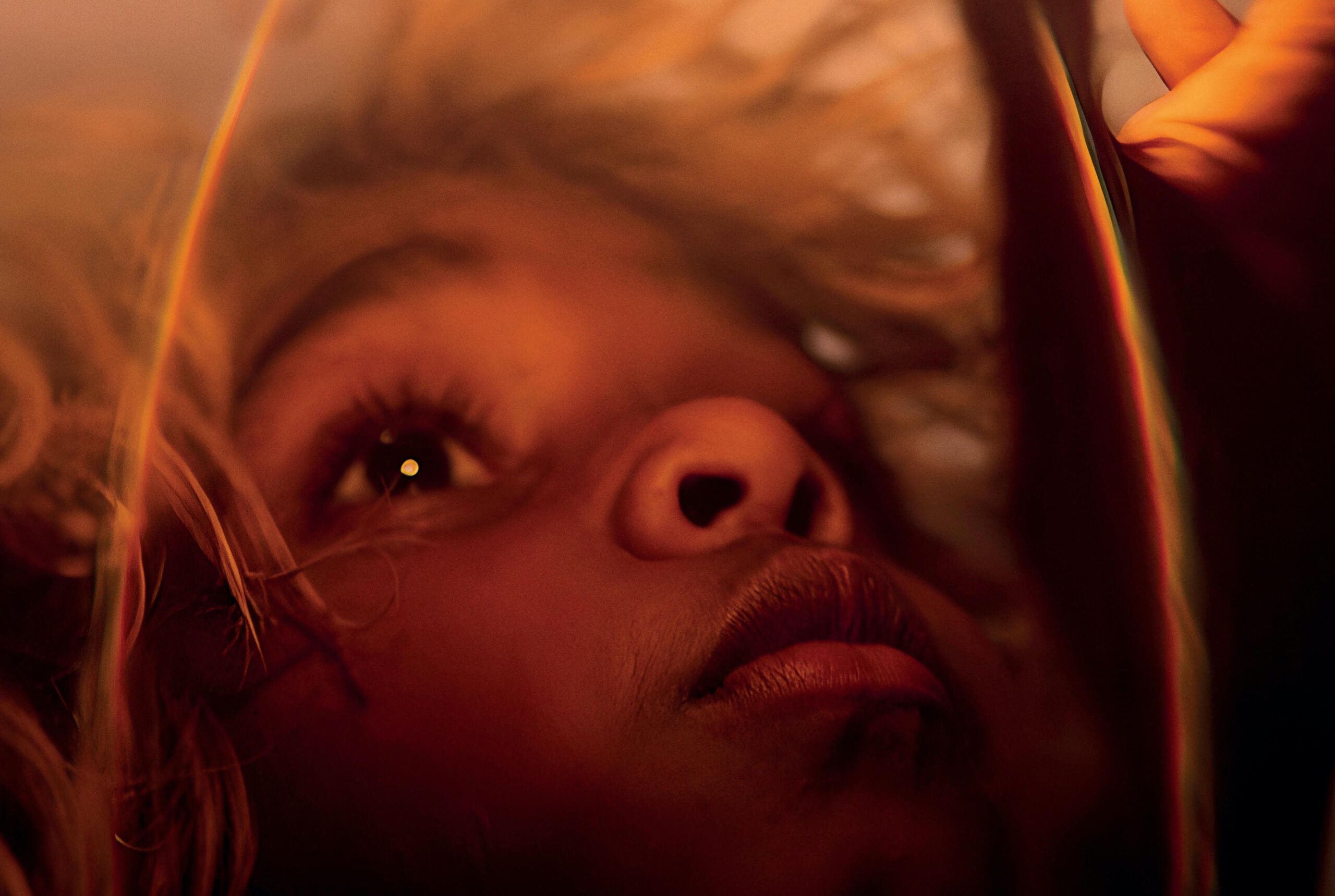 The New Boy
With the arrival of a mysterious nine-year-old Aboriginal boy (Aswan Reid), the lives of the denizens of a rural monastery in 1940s Australia slowly come out of balance. Secrets are uncovered and tensions are stretched to their breaking points as the boy begins to display otherworldly gifts, driving the head nun, Sister Eileen (Cate Blanchett), to the brink of spiritual madness.The latest film by the prolific Warwick Thornton (who wrote, directed, and lensed this film), The New Boy meditates on the nuances of survival, belief, and collective joy in the face of some of colonialism's worst efforts. The film paints a world where its inhabitants ride the edge of darkness and the divine and are forced to rely on each other to endure. Buttressed by powerhouse performances from Reid and Blanchett, Thornton's vision of a new possibility for cross-cultural understanding and acceptance questions what angles we have not approached to heal the scars of struggle.
Showtimes
In-Person

---

9:00 PM — TBLB 1 - TIFF Bell Lightbox

HST EXEMPTION: For Status card holders, please email boxoffice@imagineNATIVE.org if you wish to use your Status card to purchase packages or tickets online. Otherwise, you can visit the imagineNATIVE Box Office in person starting October 18 and present your Status card when purchasing tickets or packages.