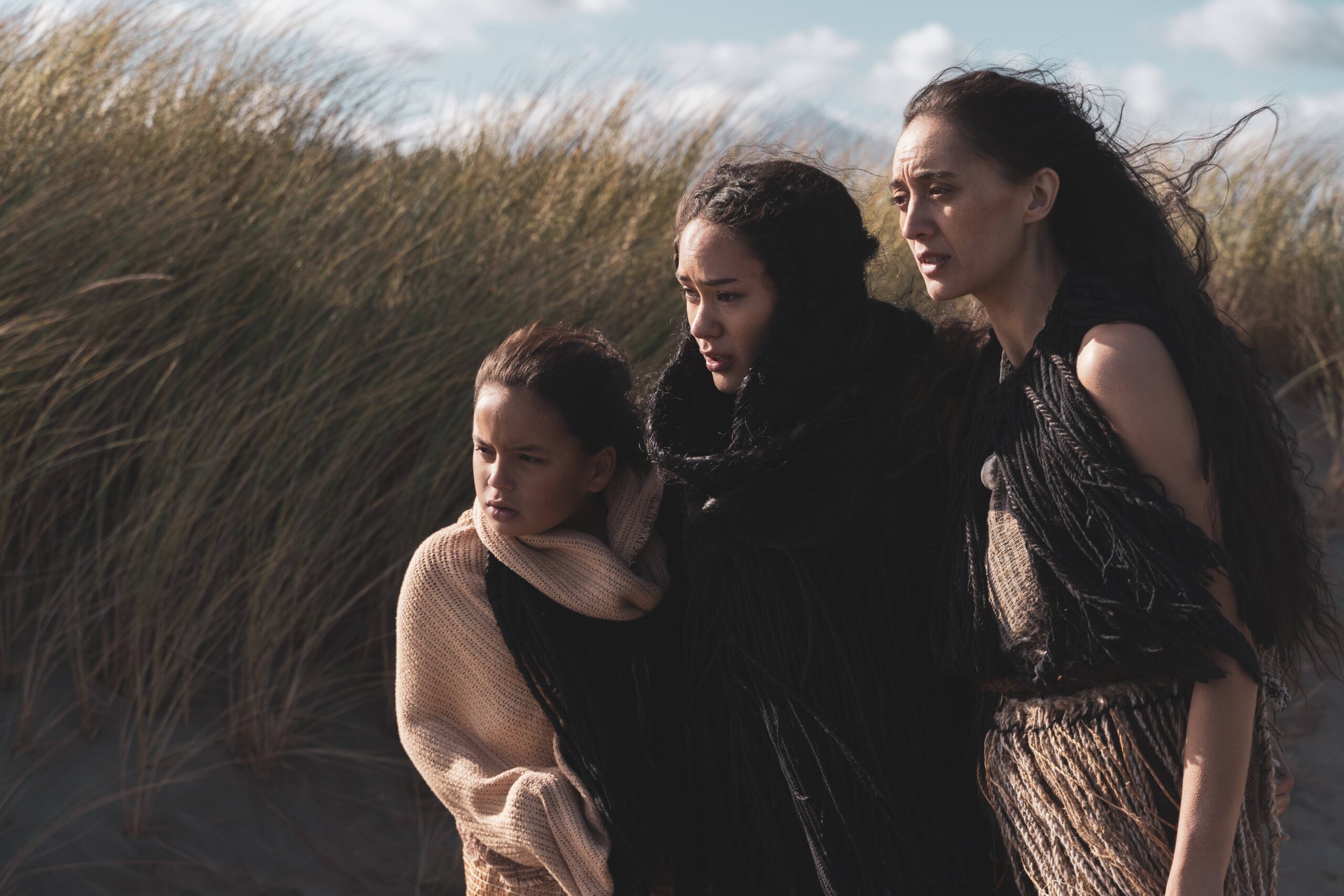 The Untold Tales of Tūteremoana
The Untold Tales Of Tūteremoana is a coming-of-age Fantasy-Drama series born of the stars and rooted in the mountains, forests, rivers and sand dunes of Aotearoa (New Zealand). The writer and director Hiona Henare recreates three oral stories taken from her own tribal histories, in a reawakening of traditional Māori storytelling. Each story centres around a young lead protagonist who must rise to the challenge and defend their people, land and customary practices. The Untold Tales Of Tūteremoana is 100% Māori and celebrates the renaissance of Hiona's endangered native language. It features an all Māori cast with veterans of stage and screen, along with a new generation of emerging young talent who shine, and are at the heart of each of the three stories.
IMPORTANT: All film screenings on Friday, October 20, 2023 are FREE. Tickets can ONLY be collected on October 20, 2023 at the in-person imagineNATIVE Box Office located at the TIFF Bell Lightbox. No advance booking available. There is a limit of TWO tickets per person. This initiative has been made possible by the generous support of the TD Bank Group
Venue Address: TIFF Bell Lightbox, 350 King St W, Toronto, ON M5V 3X5
HST EXEMPTION: For Status card holders, please email boxoffice@imagineNATIVE.org if you wish to use your Status card to purchase packages or tickets online. Otherwise, you can visit the imagineNATIVE Box Office in person starting October 18 and present your Status card when purchasing tickets or packages.