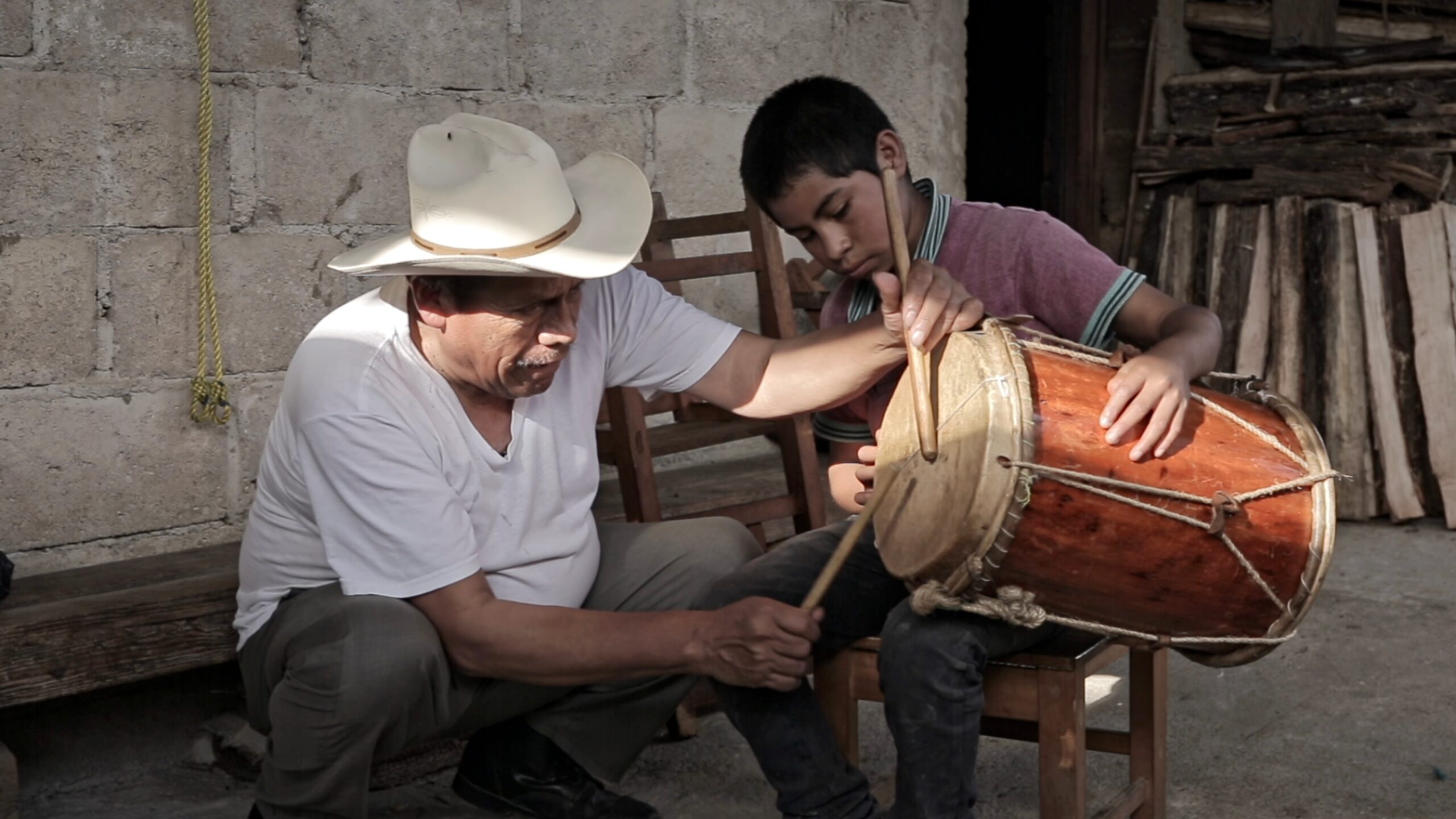 Vaychiletik
This film is a fragment of Juan Javier Pérez's father's life, a story Juan has known since childhood. Through his dreams, José received a gift given by the gods. A gift that brings consequences. Now that he is at a mature age in life, José would like to rest, but he is not allowed. Vaychiletik explores this fierce yet beautiful reality, forged from the dreams of the Mayan people of Mexico.
VIRTUAL FESTIVAL GEOBLOCKING INFORMATION:
This film is available to watch Worldwide
Showtimes
Virtual

---

Oct 23 -29, 12:00 AM — , 11:59 PM Eastern Standard Time (EST)
HST EXEMPTION: For Status card holders, please email boxoffice@imagineNATIVE.org if you wish to use your Status card to purchase packages or tickets online. Otherwise, you can visit the imagineNATIVE Box Office in person starting October 18 and present your Status card when purchasing tickets or packages.