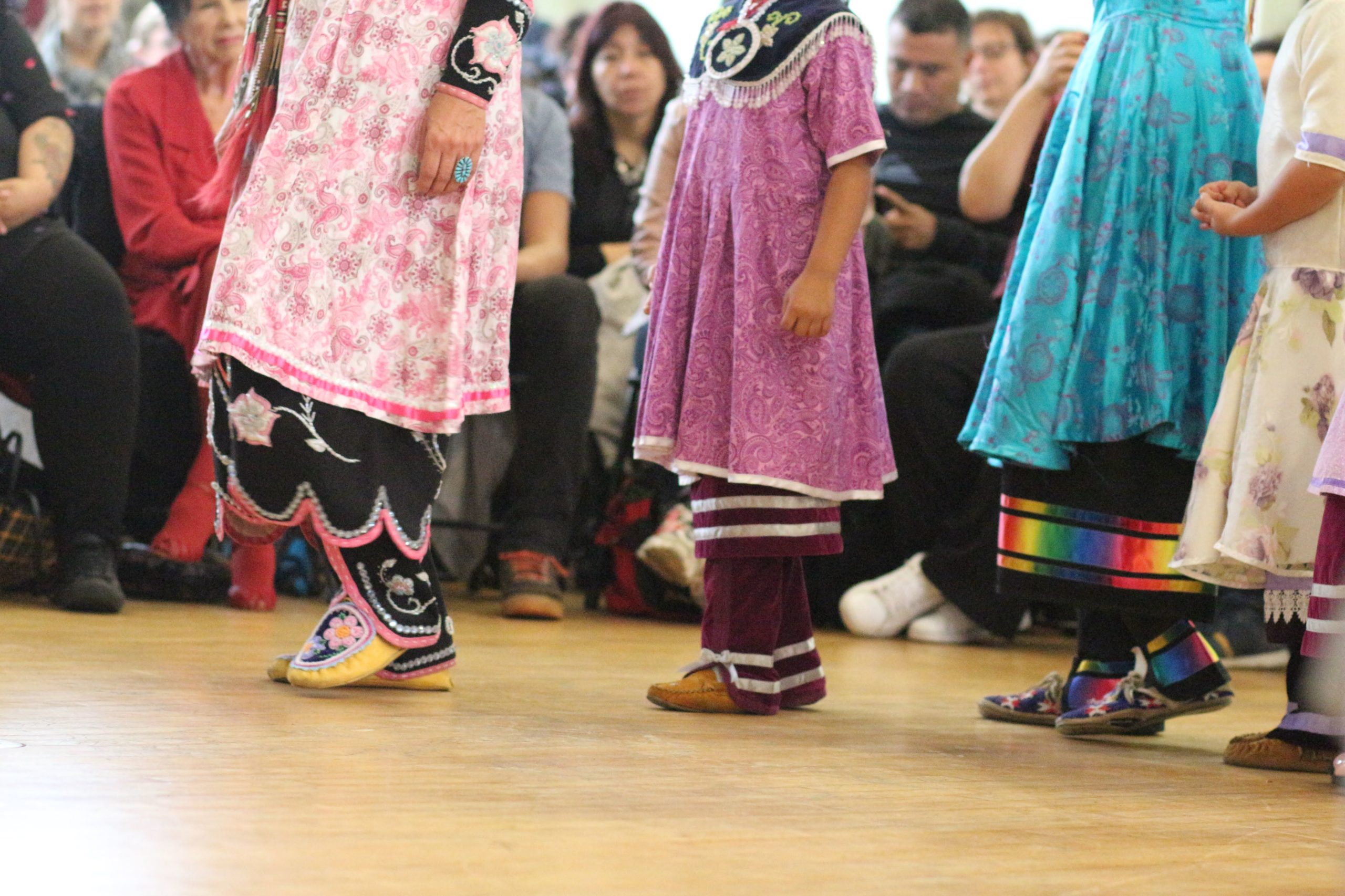 Welcome Gathering
Welcome to the 23rd annual imagineNATIVE Festival! We are eager to celebrate with you in person again as we enjoy traditional singing, dance performances, and an opening prayer from our cultural advisor, plus a delicious community feast.
FREE and open to the public!* Pre-register for your chance to win a special prize! Double your chances to win a prize when you attend in person!
Daniels Spectrum, 585 Dundas St E, Toronto, ON M5A 2B
*Tickets are subject to availability, even to package holders, so make sure to book your tickets early! We have limited capacity due to COVID-19 safety restrictions in most venues. We appreciate your understanding.
Showtimes
In-Person

---

2:00 PM — Daniel Spectrum

HST EXEMPTION: For Status card holders, please email boxoffice@imagineNATIVE.org if you wish to use your Status card to purchase packages or tickets online. Otherwise, you can visit the imagineNATIVE Box Office in person starting October 18 and present your Status card when purchasing tickets or packages.