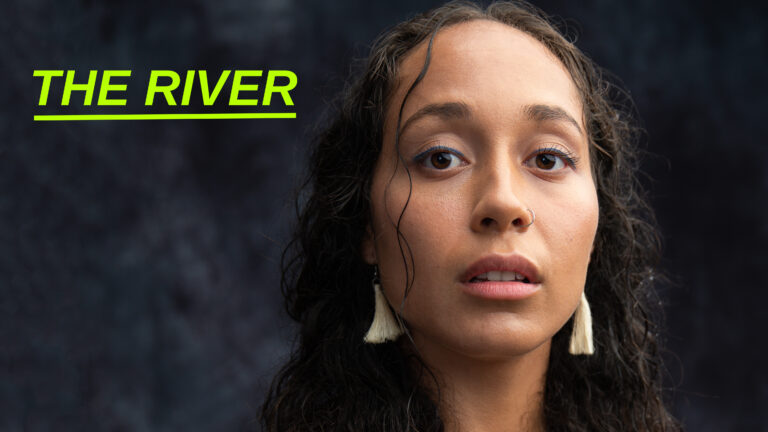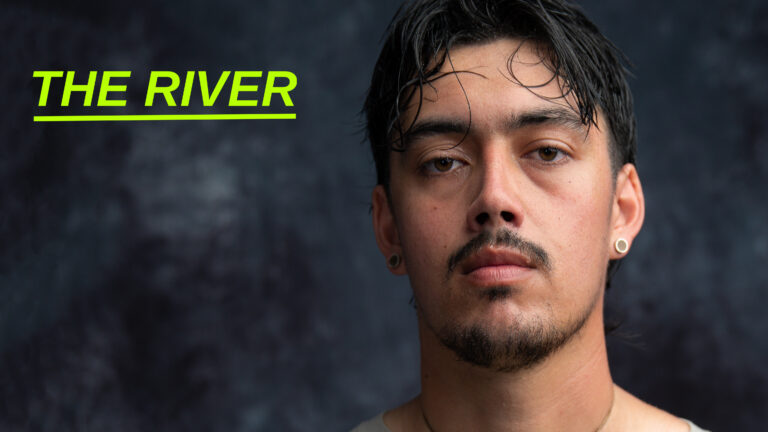 Artists: Piata Gardiner-Hoskins (Māori), Todd Karehana (Māori)
New Zealand | 2023 | 85 min
Māori, English | Experimental audio
Submerge yourself in an immersive audio drama that narrates Aria Hikirangi's quest for her missing cousin. With the secrets of Kingswood and the Waihara River unraveling, the use of spatial audio draws listeners directly into the heart of the story.
With over ten years of experience as a director, Piata Gardiner-Hoskins makes emotional, human-centred work and is a passionate advocate of te reo Māori.
With over seven years of experience as a writer, script editor, and director, Todd Karehana makes work that explores the nuances of being human.