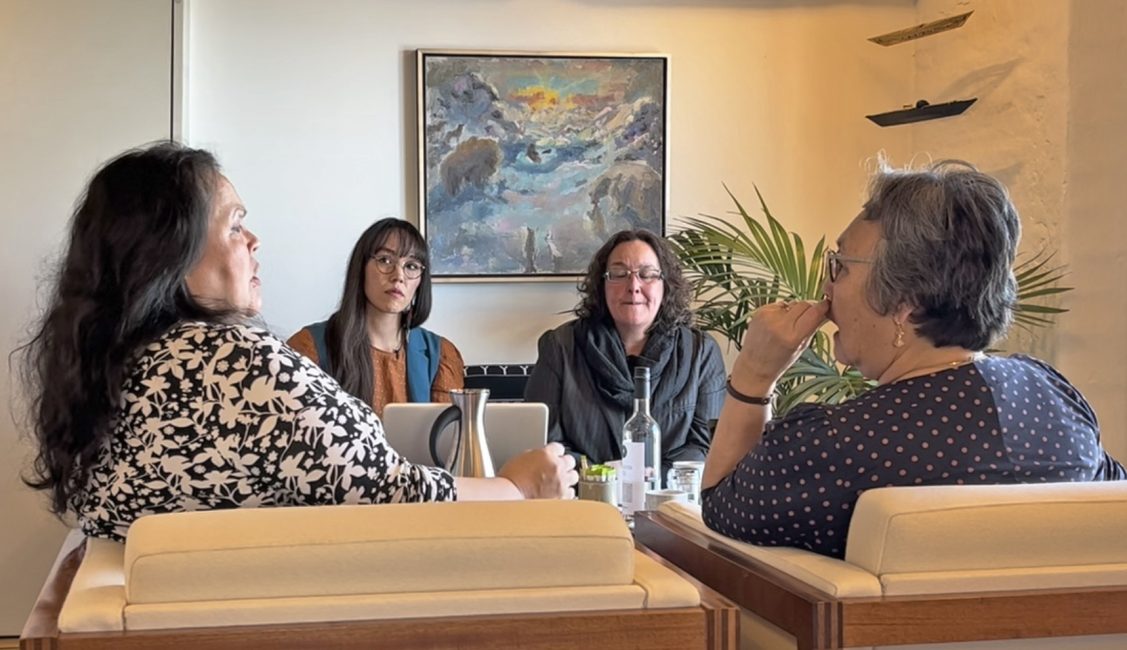 Film Still from Children of the System. Directed and produced by Aka Hansen.
CHILDREN OF THE SYSTEM
Greenland I 2025 I 80 min I Documentary I Greenlandic, Danish
Children of the System is a documentary focusing on the ongoing misplacement of Inuit children living in Denmark. In Denmark, almost 500 Inuit children have been taken away from their parents. I am following two amazing women who are fighting to keep the children within their families by educating the parents about their rights.
Aka Hansen (1987): Inuk, film director, debater, and activist. Aka is active in the decolonisation debate in Kalaallit Nunaat (Greenland) and she works with this subject in her films, art, and writing. Aka is known for fighting for the rights of the Inuit to tell their own stories.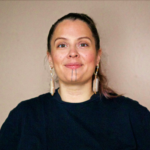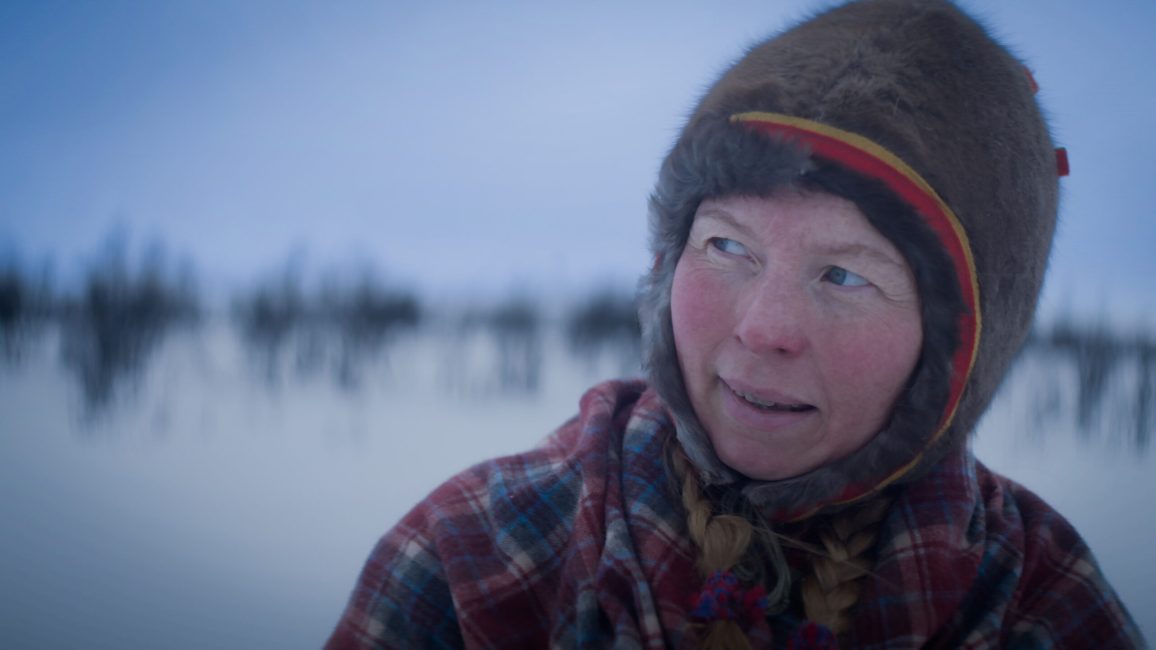 Film Still from Unborn Biru. Directed by Inga Elin Marakatt. Photographed by Morten H Forsberg. Produced by Per-Josef Idivuoma.
THE CURSE – A LOVE STORY
Sweden, Norway, Sápmi | 2024 | 90 min | Fiction | Northern Sámi
Maidi, a 19-year-old reindeer herder, relies on her local leader, Heikka (30), who develops romantic feelings for her. When she meets Heikka's younger cousin Nejla (20), she falls in love, causing Heikka to curse her. This curse leaves her unable to work with reindeer, leading her to lose both Nejla and her job. Now, Maidi must find a way to break the curse and heal.
Per-Josef Idivuoma, a.k.a. Gákte Biera, was born and raised in the village of Idivuoma in northern Sweden and grew up in a Sámi reindeer-herding family. Per-Josef lives in Guovdageaidnu, Norway, with his family of five, including a dog. Per-Josef runs the production company Forest People with his spouse Lisa Marie Kristensen.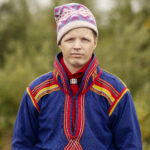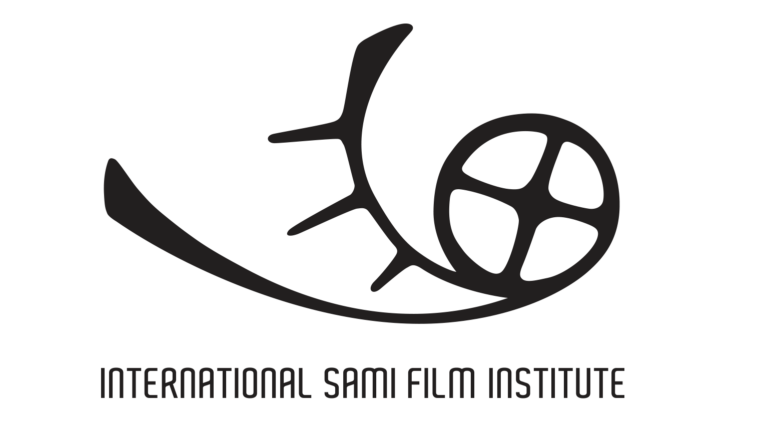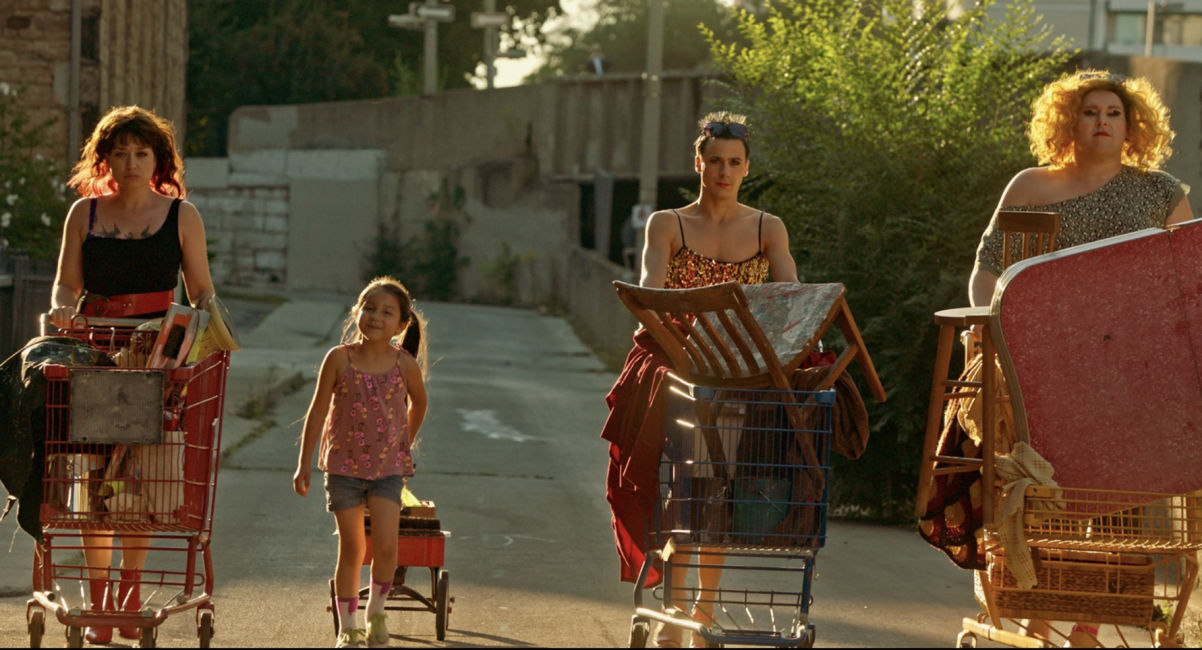 Film Still from Rosie. Directed and co-produced by Gail Maurice. Co-produced by Night Market.
BLOOD LINES
Canada | 2024 | Fiction | English/Michif 
Three women's lives change forever when a secret emerges, connecting them. Beatrice, a Métis woman in a tight-knit Indigenous community, encounters Chani, and their inexplicable attraction evolves into love. Beatrice's estranged mother, Léonore, needs a bone marrow transplant, and Chani is the match. Unbeknownst to them, they're sisters in love, challenging notions of identity—blood or upbringing. This revelation strains their bond, leaving Chani struggling to reclaim her Métis heritage, questioning whether she'll ever truly belong.
Gail, a proud Michif speaker, is one of just a thousand worldwide. She was raised in a Northern Métis village in Saskatchewan and has called Toronto, Canada, home for two decades. Her career, spanning acting to writing, directing, and producing, saw her debut feature Rosie make TIFF's Top Ten in 2022, earning international acclaim. Gail consistently crafts narratives centred around strong Indigenous female leads. Variety recognizes her as one of the Top Ten Canadians to watch in 2023.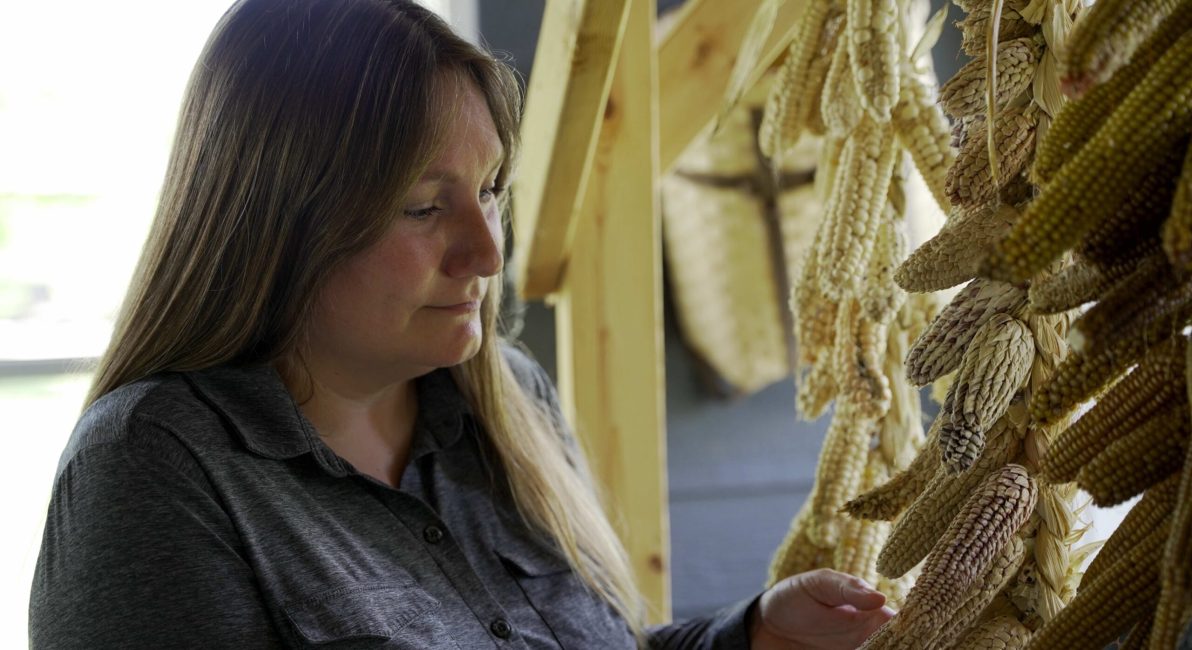 Film Still from Holder of the Sky. Directed and produced by Tsanavi Spoonhunter.
HOLDER OF THE SKY
USA | 2025 | 90 min | Documentary | English, Oneida, Ojibwe, Menominee
Holder of the Sky is a modern-day American story of colonisation that documents three Wisconsin Tribes' battle to reclaim the historic treaty promises made to them in the face of longstanding racism and lingering land lust.
Tsanavi Spoonhunter is a Northern Arapaho and Paiute non-fiction film director, producer, and writer based in the San Francisco Bay Area. Spoonhunter holds a Master of Journalism from UC Berkeley, focusing on documentary film. Currently, she's a fellow at Firelight Media and Open Society, and a Woodstock Film Festival resident.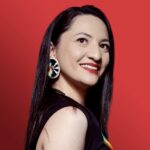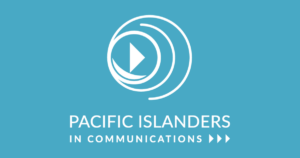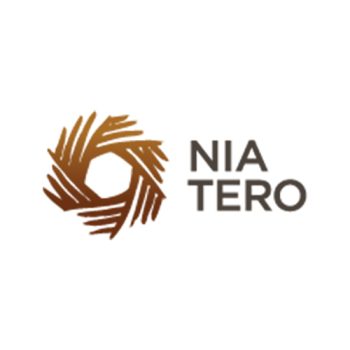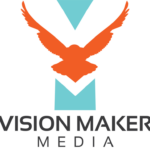 BTS from E Mālama Pono, Willy Boy. Directed and produced by Scott W. Kekama Amona. Produced by Justyn Ah Chong, Nani Rían Kenna Ross, and Jana Kealohaokeakua Park.
KEKE 
USA | 90 min | Fiction | ʻŌlelo Hawaiʻi (Hawaiian), Hawaiʻi Creole English (Pidgin), English 
Keke is a feature-length narrative, expanding on the short E Mālama Pono, Willy Boy, where a Native Hawaiian girl whose world is affected by the shortcomings of the adults around her must take an ingenious path toward reconnecting with her kupuna, finding joy, discovering her genealogical birthright, and becoming PONO.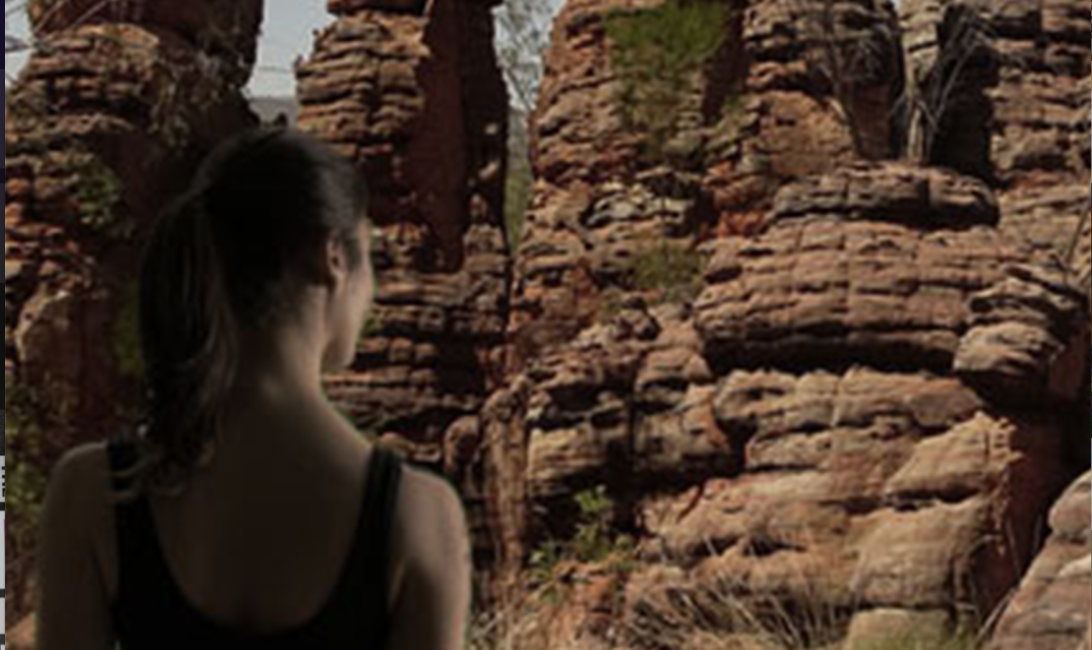 Coming Home. Courtesy of Nara Wilson.
COMING HOME (working title)
Australia | Development | Fiction | English 
Born around 1920 on the Australian frontier near the outback town of Borroloola in the Northern Territory, Hilda Muir grew up wandering the Gulf Country with her Yanyuwa mother and family. Though her father was an unknown white man, she was "Jarman" to her clan, with a strong Aboriginal identity. Despite facing trauma and numerous challenges, Hilda's humble leadership remains an inspiring model of positivity and strength.
Nara Wilson, a proud Wirangu, Kokatha, and Larrakia woman on Peramangk country in the Adelaide Hills, is a screen and media producer at Vishus Productions. She's dedicated to producing and developing First Nations stories for various art forms. With nine years of experience in the First Nations film industry, including work at the South Australian Film Corporation and Arts South Australia, Nara has been instrumental in bringing South Australian Aboriginal and Torres Strait Islander stories to the screen.