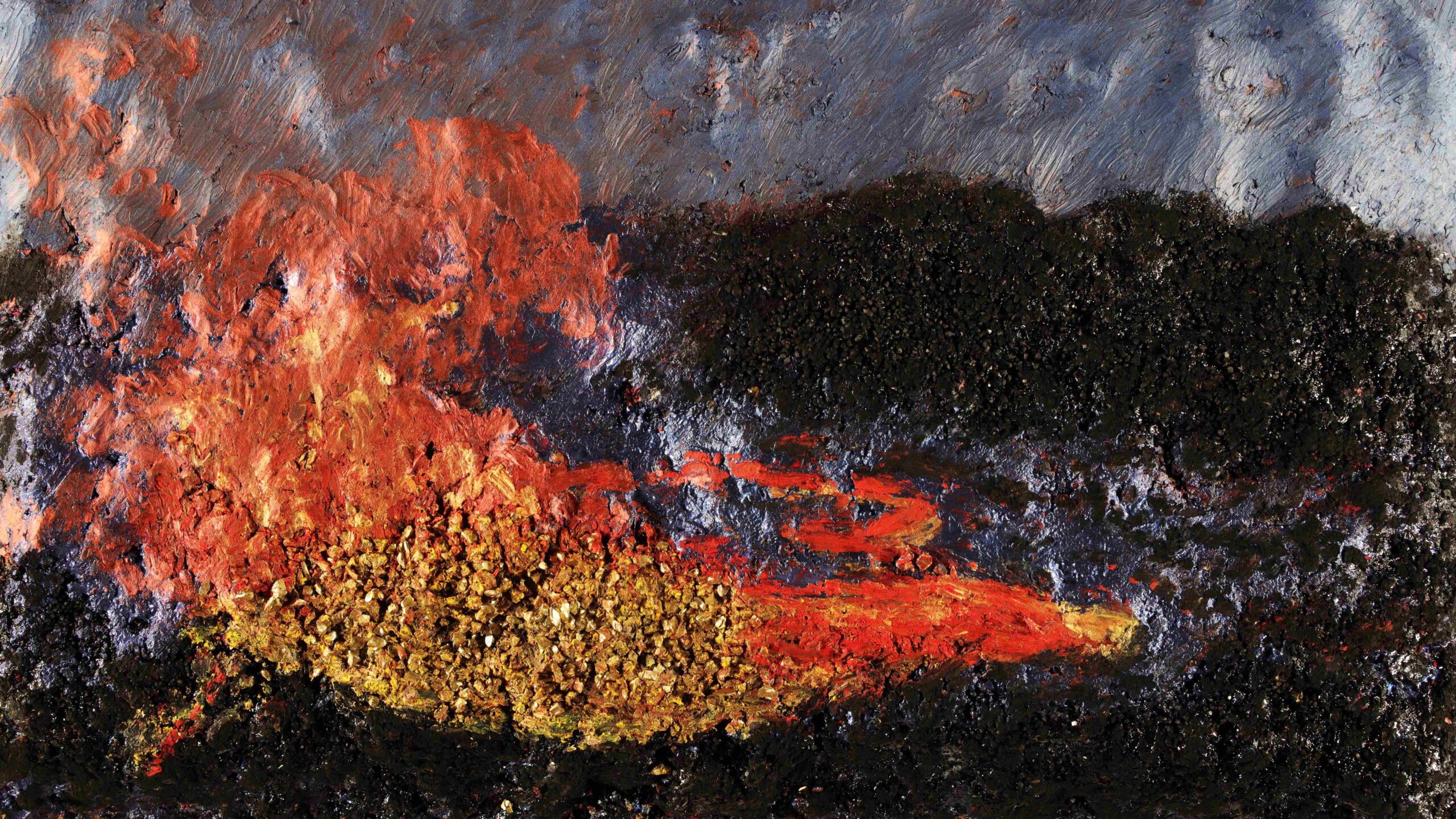 Baigal Nuur – Lake Baikal
The formation and history of Lake Baikal in Siberia are re-imagined with hand-made animation, featuring the voice of a Buryat woman who can still recall some words in her endangered Buryat-Mongolian language.
HST EXEMPTION: For Status card holders, please email boxoffice@imagineNATIVE.org if you wish to use your Status card to purchase packages or tickets online. Otherwise, you can visit the imagineNATIVE Box Office in person starting October 18 and present your Status card when purchasing tickets or packages.
Buy Tickets
Presented as Part Of Short Film Program 9: From Land to Water