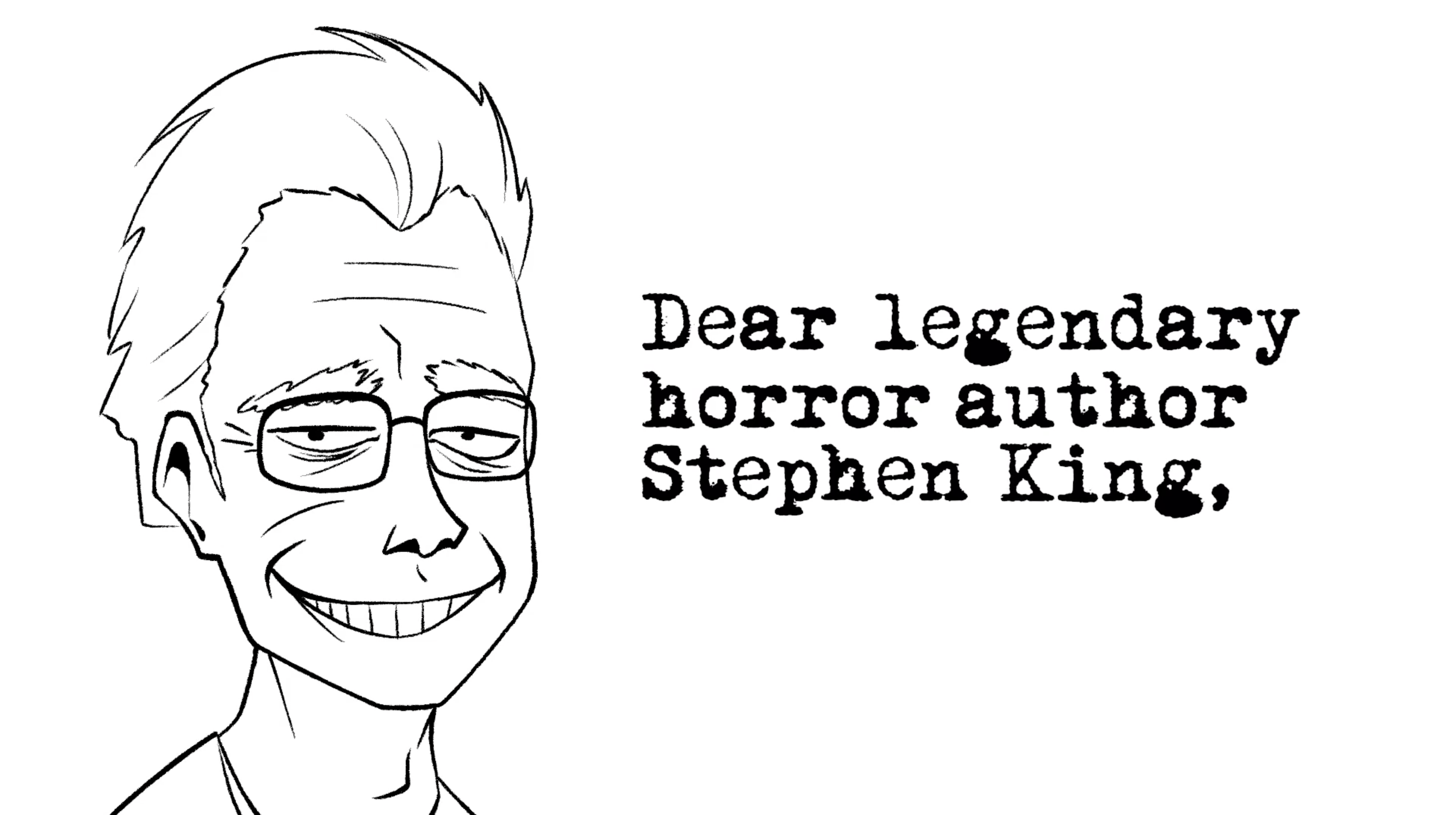 Dear Stephen King, instead of using Indian Burial Grounds in your books, have you thought of using European Burial Grounds?
An open letter to Stephen King asking him why he's so scared of Native American people.
HST EXEMPTION: For Status card holders, please email boxoffice@imagineNATIVE.org if you wish to use your Status card to purchase packages or tickets online. Otherwise, you can visit the imagineNATIVE Box Office in person starting October 18 and present your Status card when purchasing tickets or packages.
Buy Tickets
Presented as Part Of Short Film Program 7: Witching Hour