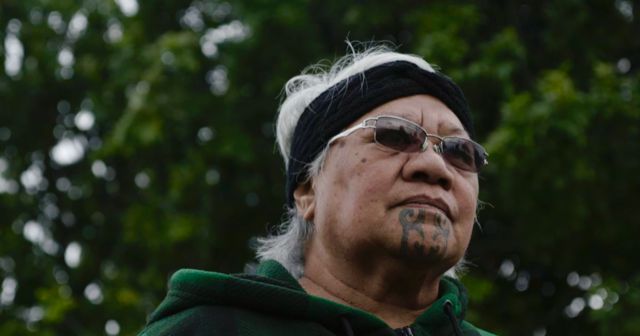 No Māori Allowed
Adult themes The rural town of Pukekohe in Auckland is shaken when confronted with its hidden past; the segregation and racism towards Māori is uncovered.
HST EXEMPTION: For Status card holders, please email boxoffice@imagineNATIVE.org if you wish to use your Status card to purchase packages or tickets online. Otherwise, you can visit the imagineNATIVE Box Office in person starting October 18 and present your Status card when purchasing tickets or packages.
Buy Tickets
Presented as Part Of Short Film Program 4: Staying Vigilant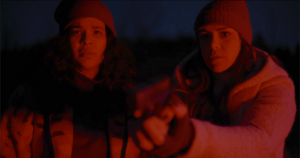 A woman vigilantly trails the cops who pick her friend up after a night out. She doesn't know where they are...
14 min | Eva Thomas | Canada | English
Learn More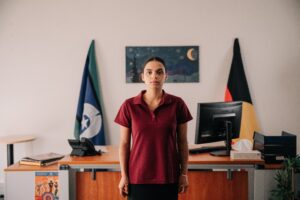 A personal story about the subtle ways in which racism can show itself in the workplace, and a lesson in trust...
19 min | Tace Stevens | Australia | Toronto Premiere | English
Learn More