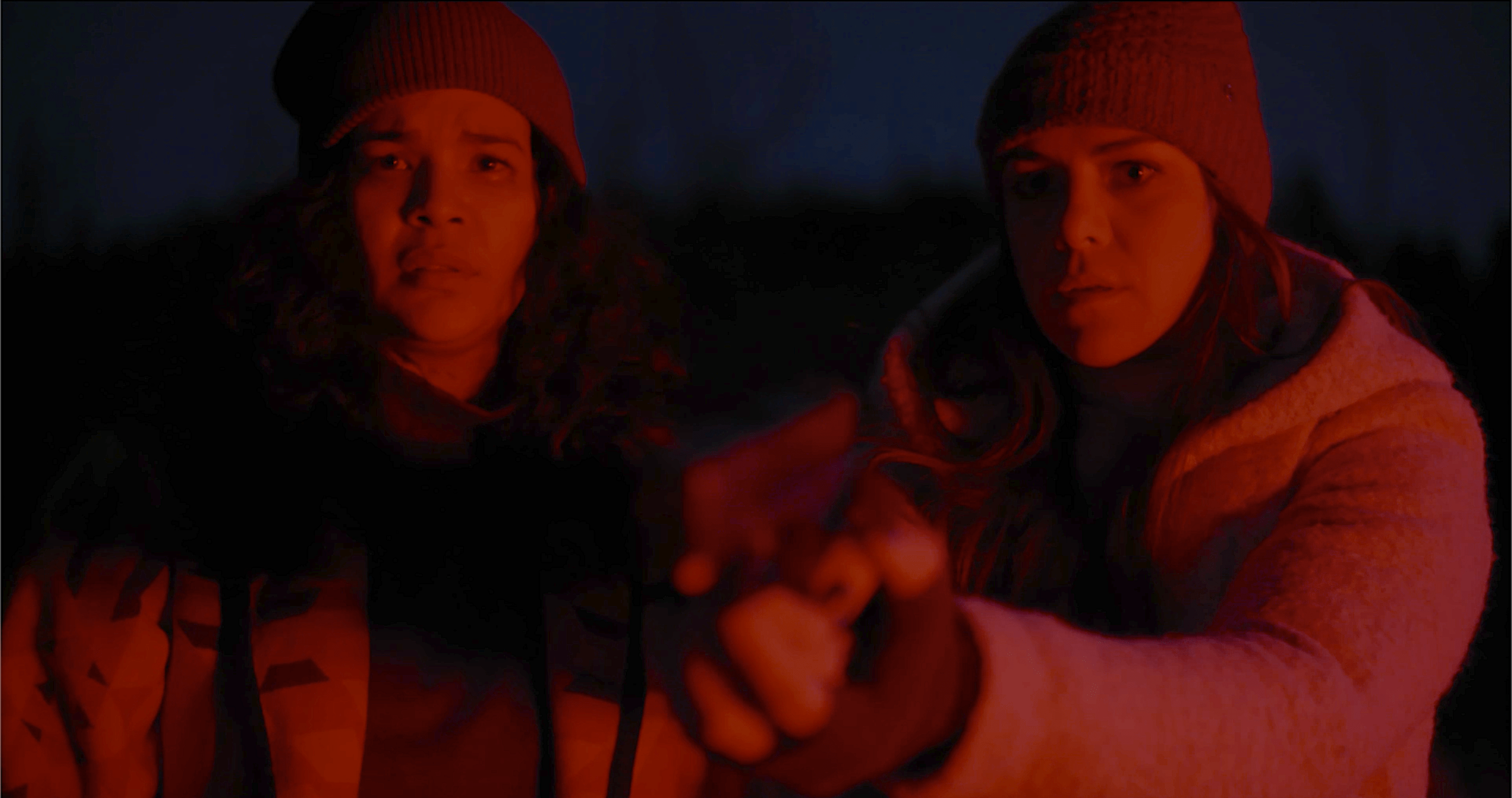 Redlights
Adult themes, coarse language, violenceA woman vigilantly trails the cops who pick her friend up after a night out. She doesn't know where they are taking her, but she knows she will not become a victim.
HST EXEMPTION: For Status card holders, please email boxoffice@imagineNATIVE.org if you wish to use your Status card to purchase packages or tickets online. Otherwise, you can visit the imagineNATIVE Box Office in person starting October 18 and present your Status card when purchasing tickets or packages.
Buy Tickets
Presented as Part Of Short Film Program 4: Staying Vigilant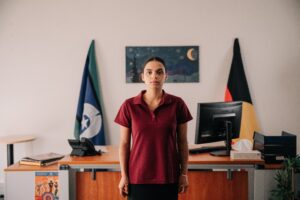 A personal story about the subtle ways in which racism can show itself in the workplace, and a lesson in trust...
19 min | Tace Stevens | Australia | Toronto Premiere | English
Learn More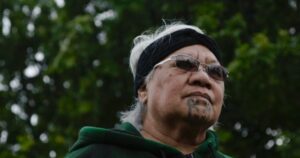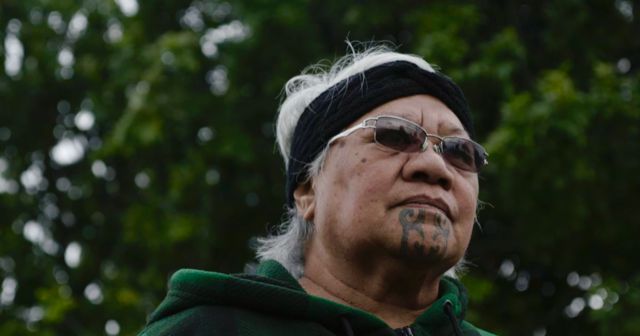 ...
44 min | Corinna Hunziker | New Zealand | North America Premiere | Māori, English
Learn More